We are interested in viewing homes but have been told that before doing so, we need to provide a pre-approval letter or proof of funds letter.  Is this really necessary?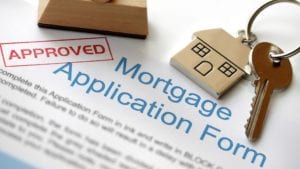 Getting yourself pre-approved to buy before you start viewing homes is an excellent idea.  You will have to have a pre-approval letter to submit an offer (sellers are going to want assurances from an independent third party that you can afford the home before they take their home off the active market to sell to you).  And you certainly don't want to start looking at homes that you think you can afford, or that you were told you could afford last year, before interest rates increased, only to be disappointed to find out that the home you love is outside your price range.  Getting a pre-approval upfront is the most sensible approach – in this hot market, you could easily lose out on a home while you wait for a lender to pull your information together and get you the letter.  It is best to get it done up front.
Necessary?  That depends on the agent you are working with and the sellers of the homes you are viewing.  Some agents simply will not put a buyer in their car until they have completed the pre-approval process.  On reflection, this makes sense.  Realtors are one of the only professions that don't charge for their time as it is expended – they are paid for their time only when (and if) you actually close on a property.  Getting pre-approved upfront shows that you are serious about buying a home and not just out for a house tour!  Some sellers also require pre-approvals be provided before they will allow their homes to be shown. As you might imagine, there are some homes that many people would like to see, just for fun, such as very expensive homes or homes of celebrities/ sports stars.  However, selling a home is not about providing entertainment to the general public. One would hope that buyers would understand that sellers do not want to take the time to prepare for a showing to a buyer who is just out for fun – and hence, for those homes that might be a curiosity to many, it is important for sellers to require a pre-approval in advance.
If you are serious about a move, then financing, whether through a loan or with cash you have saved, is a necessary part of the buying process.  My best advice is to go ahead and line up your financial ducks before you start the home search process.  If you need help finding an excellent lender, give me a call!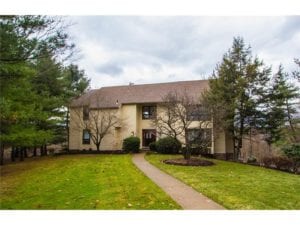 Spring is around the corner – plan now for a summer of family fun at 16 Highview! You will love the beautiful inground pool and 3.8 acres of privacy, yet sited in a mature Sewickley neighborhood.  With over 4100SF of living space plus a finished lower level, the home features an open floorplan ideal for entertaining.  Newly remodeled kitchen, 3 car garage, main level bed/bath for guest, walk-out lower level, sauna, wine room, screened porch & more!  Remodeled throughout and ready for immediate occupancy! $650,000.  Read More….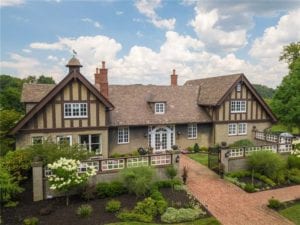 Exceptional Sewickley Heights home will take your breath away with its unparalleled beauty. Sited on 5 private acres, it combines the authentic charm of a Sewickley Heights carriage home with modern amenities and stunning design.  Magazine perfect kitchen with top-of-the-line appliances and granite tops opens to a captivating dining room with fireplace and relaxing family room.  French doors open from the gorgeous living room, also with fireplace, onto the sprawling stone terrace, which spills out effortlessly onto the manicured grounds.  Enjoy coffee or wine relaxing under the wisteria-draped trellis. Incredible master suite with three walk-in closets and remarkable custom bath with radiant floors, Victoria and Albert soaking tub and large shower with custom glass enclosure.  Charming enclosed courtyard. Three car attached garage.  $2,150,000 More Info Here…
I'm ready to answer any questions you have regarding your real estate needs.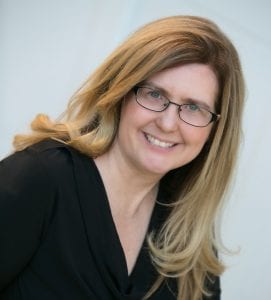 Kathe Barge, CRS, ABR, CNE, SRES

Associate Broker
HOWARD HANNA
REAL ESTATE SERVICES

401 Broad Street
Sewickley, PA 15143
Cell: 412-779-6060

Office: 412-741-2200 x238
kbarge@howardhanna.com