We are planning to sell our house this spring.  We have invested a lot in our home and know what we want to sell our home for.  How can we make that happen?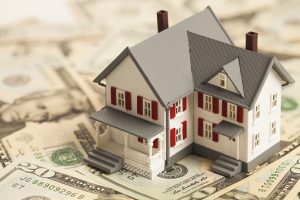 The answer here is really quite simple. You are not the first home seller to have a clear idea of what you think your home should be worth and what you are willing to sell it for.  And the easy to remember answer to your question is: if you want what you want, you must give the market what it wants!
So what exactly does this mean? If you are fixated on a particular price, then unless you happen to be one of the 5% of sellers who are not trying to push the market on value, you must do your work upfront to present your home as what the market is looking for.  This is not the time to ready the home as you would prefer it – you are moving and must detach from your own personal style and preferences.
So what does the market want exactly?  Well, that will vary depending on your price point.  When you are ready to speak to a Realtor, I am more than happy to help you fine tune the specifics for your home.  My past articles, which are archived on my blog, AskKathe.com, have a lot of this information easily accessible to you! Here are a few pointers I have shared in the past! The market does not want wallpaper!  No matter what the designers say, it needs to come down, unless you just put it up (and please be minimal in your choice of wallpaper if you are redecorating). The market does not want colored carpets, or worn carpets, or bold jewel tones painted on the walls, or swag curtains, or deferred maintenance, or wear and tear on walls and cabinetry, or cluttered rooms. If you take the time to meet the market preferences, you have a much higher likelihood of getting what you want. But if you don't want to address market preferences and just want to enter the market "as is" then unless what you want happens to be well below market value, you will need to adjust what you want!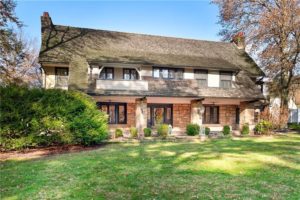 601 Academy Avenue, Sewickley
Stunning remodel of this signature Sewickley Village home!  Huge rooms, beautiful new white kitchen, remodeled baths and unparalleled architectural interest combine in a home you will enjoy living in and a location you will absolutely love!  Located in one of Sewickley's most popular neighborhoods with tree-lined streets and sidewalks to everywhere.  Amazing, flat and private yard, detached garage with finished living space above! $1,675,000
515 Spanish Tract
Amazing privacy, peace and quiet in this gorgeous mid-century modern home sited on 8 exquisite acres in close-in Sewickley Heights.  Incredible remodel features a main level master, main level laundry and attached garage — this house easily functions for those seeking one level living.  Four additional bedrooms, four additional baths, wonderful walk-out lower level and stunning indoor pool with waterfall.  An amazing peaceful home with exceptional amenities.  $1,495,000.
I'm ready to answer any questions you have regarding your real estate needs.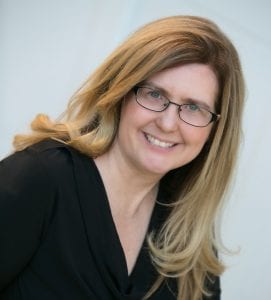 Kathe Barge, CRS, ABR, CNE, SRES

Associate Broker
HOWARD HANNA
REAL ESTATE SERVICES

401 Broad Street
Sewickley, PA 15143
Cell: 412-779-6060

Office: 412-741-2200 x238
kbarge@howardhanna.com