April 15th always reminds me of taxes, and how high our taxes are here. Is this a disadvantage when it comes to selling homes in this area?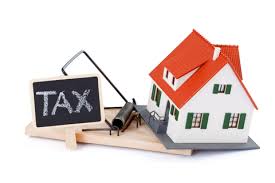 I always counsel my new clients relocating here from other states that property taxes are something that need to be viewed as part of an entire budget. Yes, our property taxes seem much higher than in many other regions of this country, and yes, upon first look, it can be a deterrent. But my advice to out-of-towners is to consider how much they pay each year in all forms of tax.
In Pennsylvania, we only pay a 3.08% income tax rate and here in Sewickley, we add on top of that an additional 1% on earned income only. We currently have no sales tax on food and clothing. We also have very low car registration fees at only $36/car. In some states, income tax alone can be as much as 8% – 9%, car registration fees/yearly taxes can exceed $550+/car and they do impose sales tax on food and clothing. If buyers are counseled to look at the big picture, more often than not they find that they are actually saving money when they move to Western PA, despite our high property taxes, but it does take a skilled realtor to get them over this hump.
When dealing with local buyers, property taxes are a much bigger issue. When moving up, buyers definitely have to consider taxes – they won't be getting any new income tax breaks by just moving across town. Recently, the federal tax law changed and there is a $10,000 cap on the deductibility of the combined total of income and property taxes.  Nationwide, this seems to have created a softening in the sale of high-end homes as there is little to no subsidy for your property taxes anymore (depending on how much you pay in state and local income taxes and whether they, on their own, move you above the $10,000 threshold).  The expectation is that the lower federal tax rates will offset the reduced deduction, but for many who haven't filed their 2018 returns yet, it's too early to tell. My sense is that this will all settle out over the next year or two as we all adjust to the new tax rules.
In any event, whether buying or selling, it's important to take the time to make sure that your taxes are in line with the market value of your home – if they are not you should appeal them so that inappropriately high taxes don't become an even larger deterrent to a purchaser.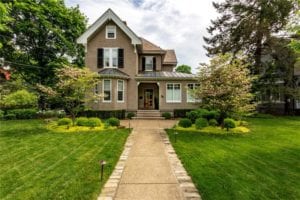 63 Thorn – NEW PRICE  Expertly remodeled, 63 Thorn paints a modern landscape on a charming traditional palate to create an exceptional home. Sited on a large lot with fully fenced back yard. The expertly designed and crafted kitchen (which is open to the family room) is flooded with light from an entire wall of windows that bring the private backyard into this warm and inviting space.  The dining room has also been opened to the back yard through an impressive wall of windows and doors, and spills effortless out onto the new back deck.  The second level is home to a new master suite with spa-like private bath.  Four additional bedrooms, two full baths and a convenient second floor laundry room complete the upper levels.  Join is for our OPEN HOUSE Sunday 4/7 1-4 pm. $1,450,000    See more….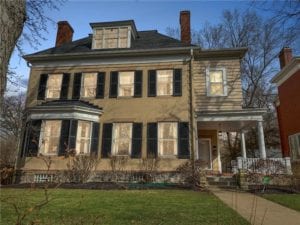 21 Thorn Street – Beautifully remodeled classic historic home on one of Sewickley's most sought-after streets. Kitchen is open to breakfast room and den; fabulous master suite with gorgeous new bath and private dressing room.  5 bedrooms, including developed third floor.  3.5 baths.  Convenient main level laundry. Finished gameroom on lower level. Two car garage.  Covered front and back porches. Beautiful, large back yard. New roof! An easy walking distance to Village shops and schools. $1,185,000    See more….
I'm ready to answer any questions you have regarding your real estate needs.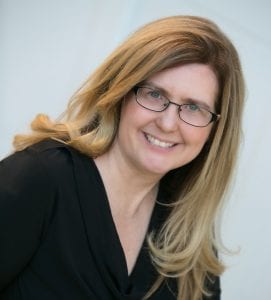 Kathe Barge, CRS, ABR, CNE, SRES

Associate Broker
HOWARD HANNA
REAL ESTATE SERVICES

401 Broad Street
Sewickley, PA 15143
Cell: 412-779-6060

Office: 412-741-2200 x238
kbarge@howardhanna.com