What is going on with the high-end market in Sewickley? Why don't there seem to be many high-end sales?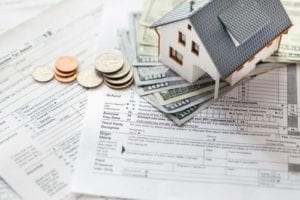 Our high-end market has been slower than normal for over a year now.  Speculation abounds as to why that is the case, but it doesn't seem that we are alone – sales of higher end homes in many pockets of this country have slowed.  Many attribute that to the fact that our tax system was restructured to  allow for a larger standard deduction and lower marginal rates but at the cost of limiting the deduction for property and income taxes to a combined total of $10,000.  For high property tax jurisdictions such as our own, many commentators believe this has caused a slow-down in high-tax (i.e., high priced) home sales.   I have held out hope that when people filed their taxes this past Monday, maybe they would discover that they are better off under the new system despite the deduction limitation and we would see the property tax fear fade into the background.  I must admit that even as a former tax lawyer I have found the new forms a bit confusing, so I am really hoping we will see some favorable spin coming from tax preparers this week.
We may however need a general mindset adjustment. As a whole, our income taxes in PA are lower than the majority of states.  Our earned income tax here in Sewickley is only 1%, compared to 3% in the city of Pittsburgh. We do not have sales tax on clothes or food as many states do.  So while our property taxes may be on the high side, we are in a far better position overall than many residents of metropolitan areas with similar advantages to Pittsburgh.  Property taxes are just a cost of living, and if your bucket list includes the amenities of a higher-end home, the taxes are what they are.  The sooner our marketplace accepts this reality, the sooner our higher end homes will start selling again!
In the meantime, our middle and lower end market segments are moving fast and often with many offers.  Homes in these segments that are priced appropriately for condition and amenities are often selling with multiple offers, and in a very short amount of time.  These market segments are accelerating quickly in their pricing.  Waiting for the home to show up on your Zillow search is likely going to be too late.  If a move is something you've been considering, give me a call and we can strategize on how you can best meet your needs in this complex market we find ourselves in! 412.779.6060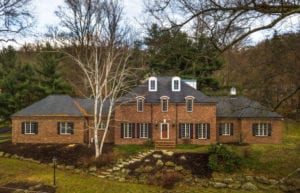 49 Woodland – NEW LISTING
Located on one of Sewickley's most sought-after streets, with sidewalks to everywhere and within a very easy walking distance to Village shops and restaurants, this home is in impeccable condition and offers an outstanding opportunity for your family!  5 bedrooms, 3.5 baths, garage attached by breezeway, newer slate roof, gorgeous private yard, large eat-in kitchen, two gas log fireplaces and so many more wonderful amenities make this home a Sewickley Village best buy! $1,775,000  See more…
213 Chestnut Road –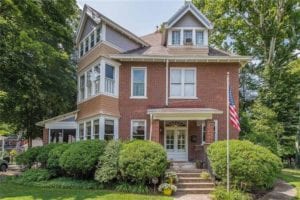 NEW LISTING
Beautifully remodeled Sewickley Village Victorian with four finished levels of living space, sited on a level lot with two car garage checks all the boxes!  Beautifully equipped and remodeled kitchen, wonderfully remodeled baths. Incredibly architectural detailing throughout.  5 bedrooms, 3.5 baths and a two car garage.  Added unique bonus of a lower level gameroom! $825,000.  See more…
I'm ready to answer any questions you have regarding your real estate needs.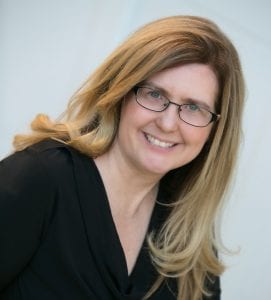 Kathe Barge, CRS, ABR, CNE, SRES

Associate Broker
HOWARD HANNA
REAL ESTATE SERVICES

401 Broad Street
Sewickley, PA 15143
Cell: 412-779-6060

Office: 412-741-2200 x238
kbarge@howardhanna.com