I've heard that agreements on many homes have fallen through lately from home inspections – why is that?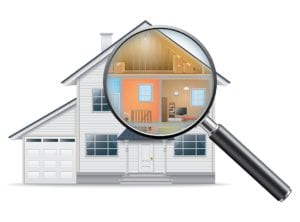 Our market has traditionally been one where buyers know they are buying old homes and allow the seller some leeway in not presenting a "perfect" home from an inspection standpoint. However, in many parts of the country, this is not the case. Sellers are expected to remedy all issues noted by home inspectors prior to closing. As more and more people migrate here from other parts of the country, our prices are going up, but so are the buyers' expectations as to a seller's responsibility for concerns discovered on a home inspection. At the same time, inspectors are getting significantly more particular. And so yes, it is absolutely possible to have purchased a home only two years ago and have new concerns arise that clearly existed and were overlooked when you bought your home. And yes, it is equally possible that you will be expected to fix them and if you refuse, your sale might fall through.
This can often leave a seller feeling like they are the unlucky one who got stuck holding the "hot potato." As the years pass, the list of "hot button" issues mounts and if you are the owner when the issue is discovered, you will be the one paying the bill even though the home was bought and sold many times in advance of your ownership. These hot button issues include items such as radon, mold, damp basements, lead water lines, asbestos (fireplace inserts, duct tape, pipe wrap or flooring) knob and tube wiring and pushmatic electric panels. If your home has any of these issues, you should figure you will be the one footing the bill and address them before they become an issue on a home inspection.
The best way to prevent an inspection fall through or an unexpected bill for defects is to have your home inspected before you put it on the market. A pre-inspection will allow you the opportunity to fix those items that can be fixed and disclose the rest to save yourself from a laundry list of requests. Be sure not to ignore the small stuff that comes up or that you know is wrong. For example, when I list a home, I specifically ask sellers if all of their windows open, stay open, shut and lock, and if any are cracked or have broken seals. Sellers more often than not disclose no issues with their windows and yet it is one of the most frequent inspection deficiencies. Take the time to do your homework – get your home inspected – repair or disclose any possible concerns – and save yourself from a long last-minute repair list and potentially even from losing your sale.
Featured Homes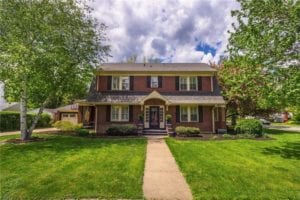 Incredibly charming and perfectly remodeled Edgeworth brick colonial sited on a large level lot, close to all Village amenities and Sewickley Academy.  Beautiful newer kitchen, huge living room, inviting dining room and main level guest room complete the main level. Finished lower level includes full bath. Three additional bedrooms on the upper level.  $599,000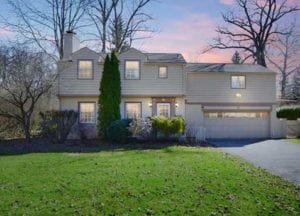 Located on a quiet cul-de-sac in a prime Edgeworth location, this spacious colonial is loaded with amenities.  Classic details blend with modern.  Newly refinished hardwood floors unify the main level of the home. New kitchen with stainless appliances is open to dining and family areas.  Three walls of windows flood the family rom with natural light and bring the backyard into this wonderful space. Four large bedrooms, two new baths on the upper level plus a finished lower level with full bath. $595,000
I'm ready to answer any questions you have regarding your real estate needs.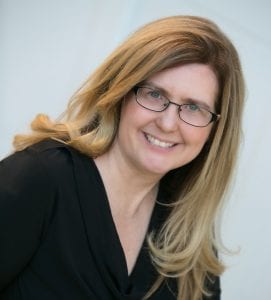 Kathe Barge, CRS, ABR, CNE, SRES

Associate Broker
HOWARD HANNA
REAL ESTATE SERVICES

401 Broad Street
Sewickley, PA 15143
Cell: 412-779-6060

Office: 412-741-2200 x238
kbarge@howardhanna.com