An Ongoing Column Offering News, Advice, and Observations
– All About The Real Estate Market in Pittsburgh, PA. – 
Browse My Latest Blog Posts Below to be in the Know.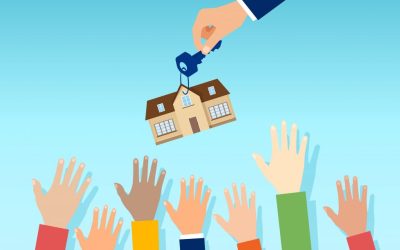 Are you still seeing multiple offers on homes these days?  Believe it or not, yes! Despite higher interest rates, we are still seeing multiple offers, depending on location, condition and price range.  Multiple offers are primarily coming in...
read more
If you're moving across town, from elsewhere in the state, or even relocating
across the country, I can help you find the perfect home!