Don't Just Look for a Place. Discover a Home.
In today's real estate marketplace, buying a home requires extraordinary expertise, negotiating know-how and fast results. Kathe Barge has the experience you need to make your home purchase be a positive one.
Click Here
Links to Sewickley Area Info
Annual Events in Sewickley
About Sewickley Real Estate
Expertise That's Wherever You Are and Wherever You Want to Be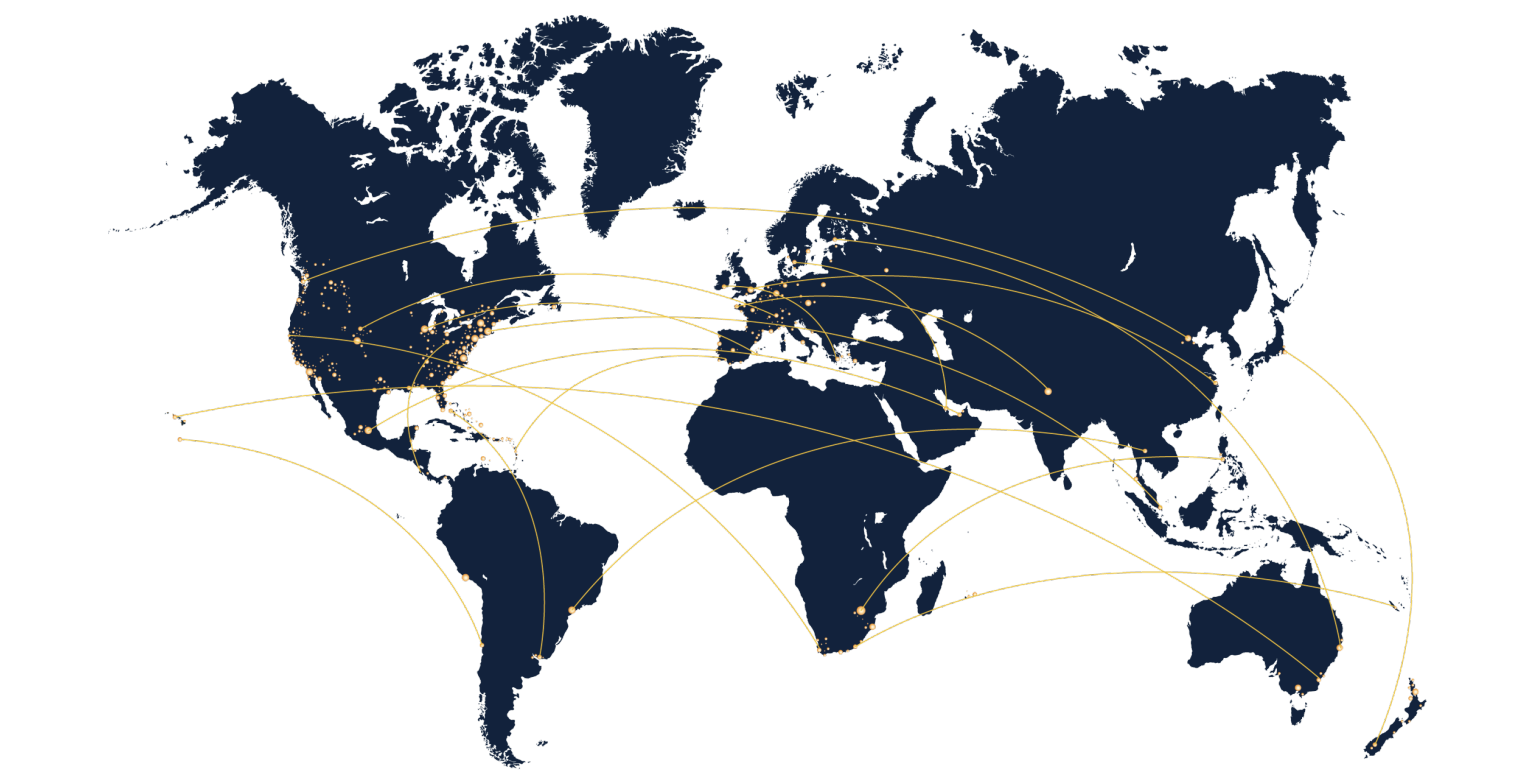 With our trusted network agents of experienced agents located across the globe, you can count on Kathe to connect you to an outstanding Sotheby's agent in your new (or soon-to-be-former) hometown. She will connect you with her curated network of the very best Real Estate advisors for expertise in your desired geographic areas.
If you're moving across town, from elsewhere in the state, or even relocating
across the country, I can help you find the perfect home!