Kathe's Plan for Your Successful Sale
Kathe creates a custom multi-media marketing plan for each of her listings.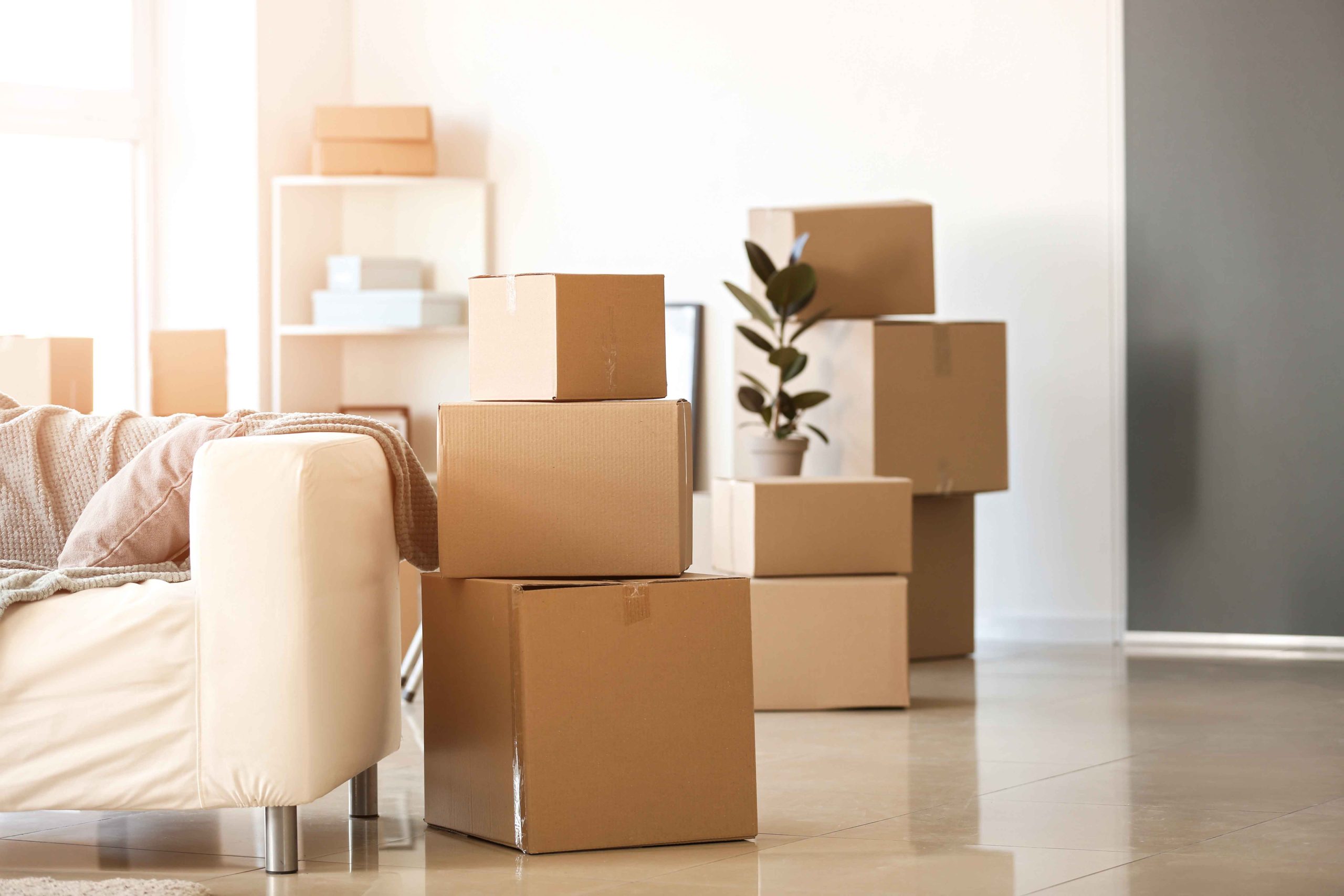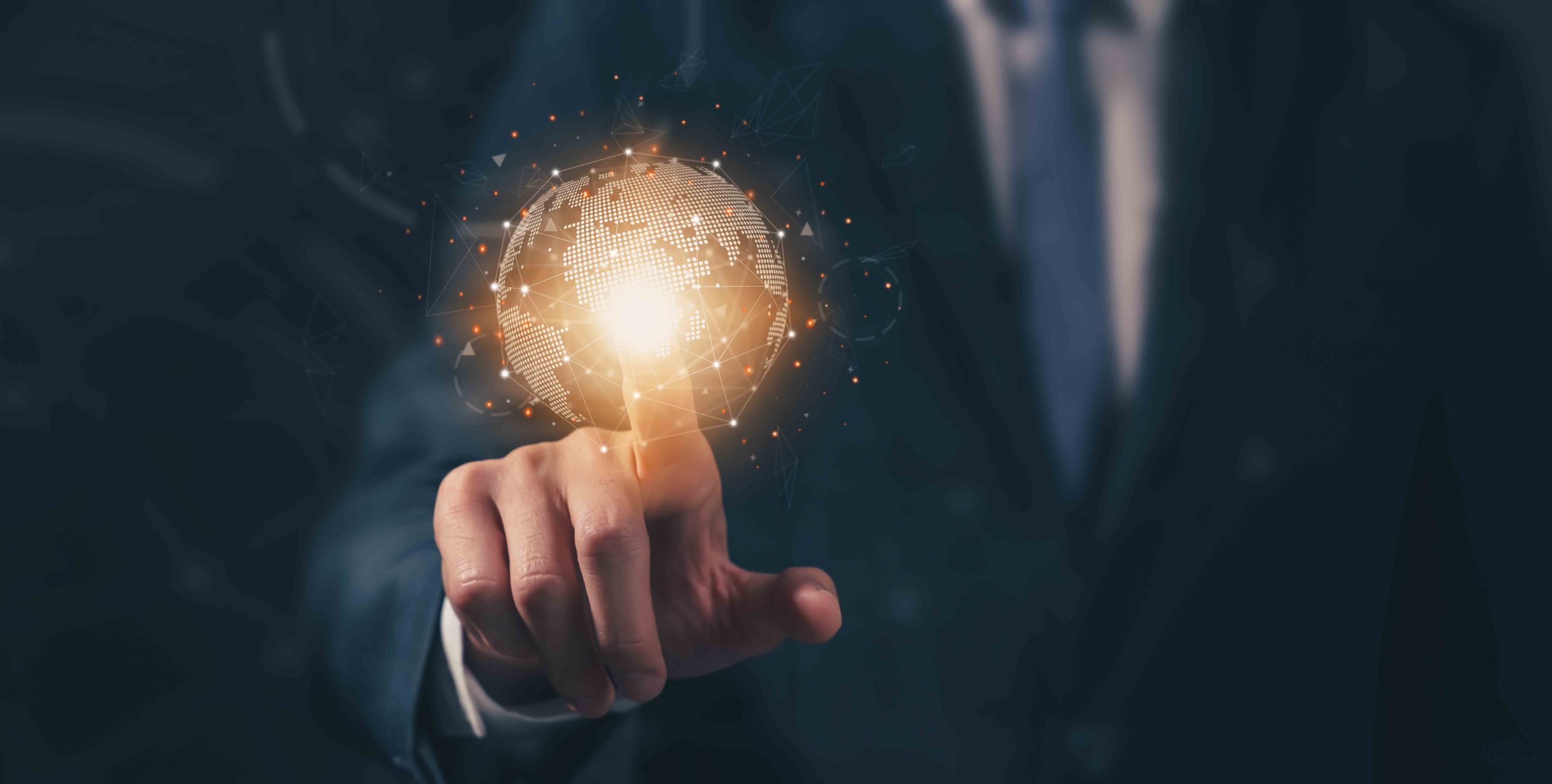 Harnessing the Power of the Sotheby's Brand
Expertise that reaches down the block
and around the world.
Why Choose Kathe for Your Next Home Sale
A Legacy of Real Estate. A Mastery of Real Estate Marketing.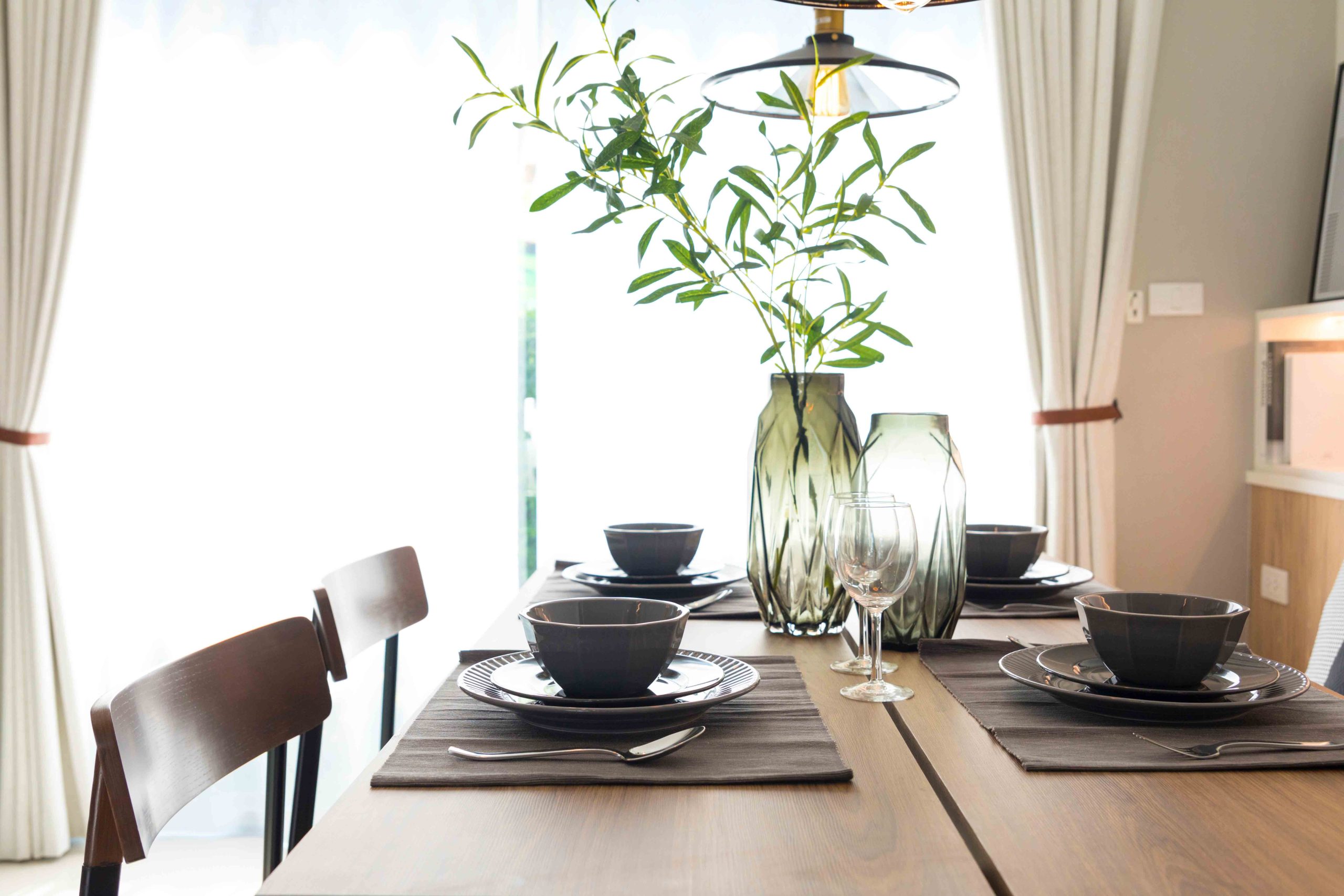 Closing Costs for Sellers
Know how much you will likely net before you list!
What is Your Property Worth?
General guidelines for figuring out what your home is worth, and how much appreciation you should expect when we sell your home.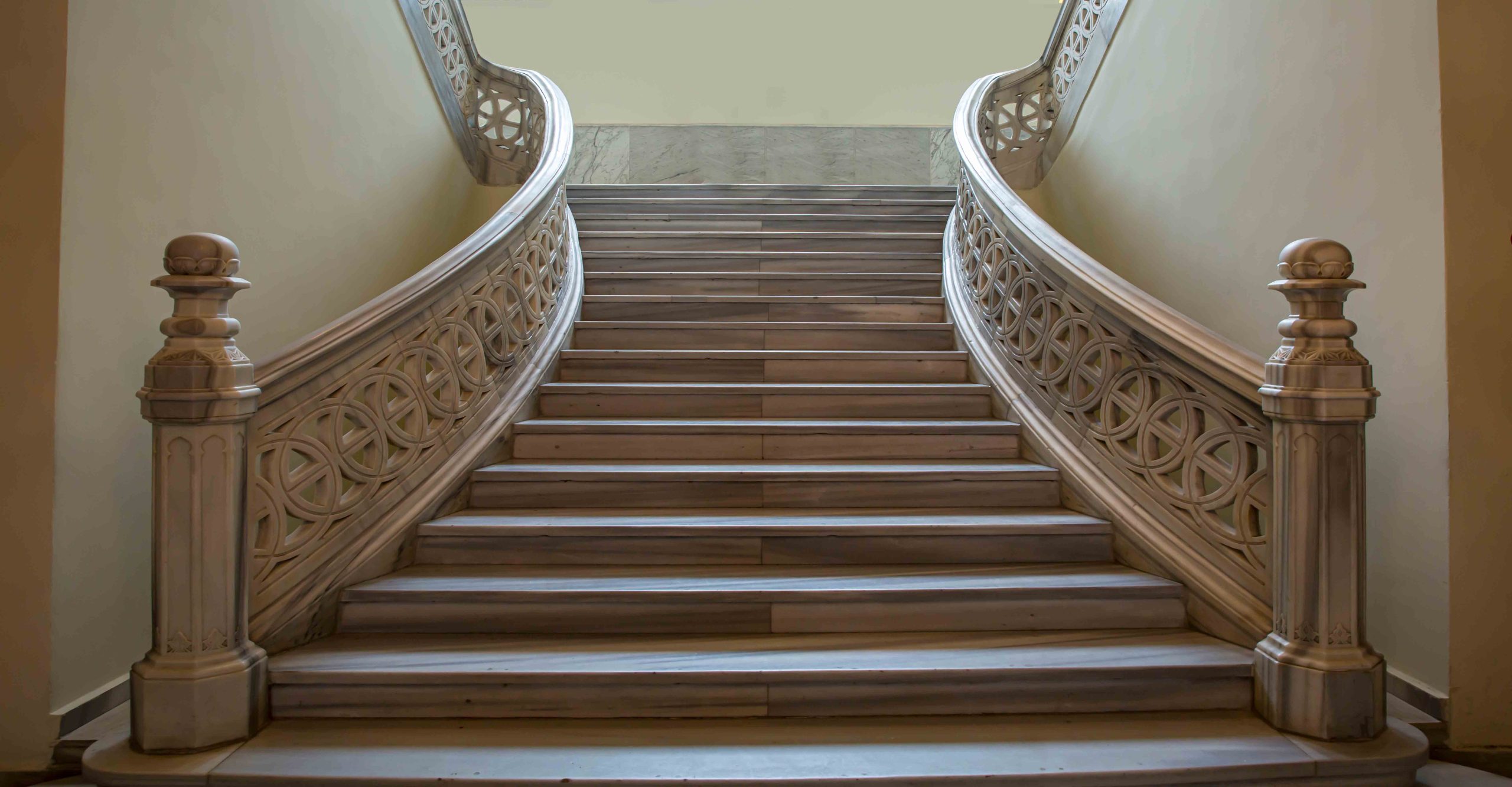 REAL ESTATE SOLD BY REAL EXPERTS – SERVICE AS ELEVATED AS YOUR STANDARDS
If you are thinking of selling your home, take a moment to consider choosing Kathe as your Realtor, advisor, and advocate. Kathe has extensive experience across all price points in the Pittsburgh region and welcomes the opportunity to serve your unique real estate needs. Whether you are a first time home seller looking for an experienced guiding hand to educate you on the complex process of selling a home or a seasoned veteran seeking a Realtor with a long history of delivering excellent results at the highest
level, Kathe has the education, the depth of experience and knowledge and the decades long track record in Sewickley/Pittsburgh real estate that you can trust. Kathe conducts her business with the highest level of respect for her clients and their privacy, so you can
feel comfortable reaching out to further explore if she could be a fit for your real estate needs.
Click Here
Expertise That's Wherever You Are and Wherever You Want to Be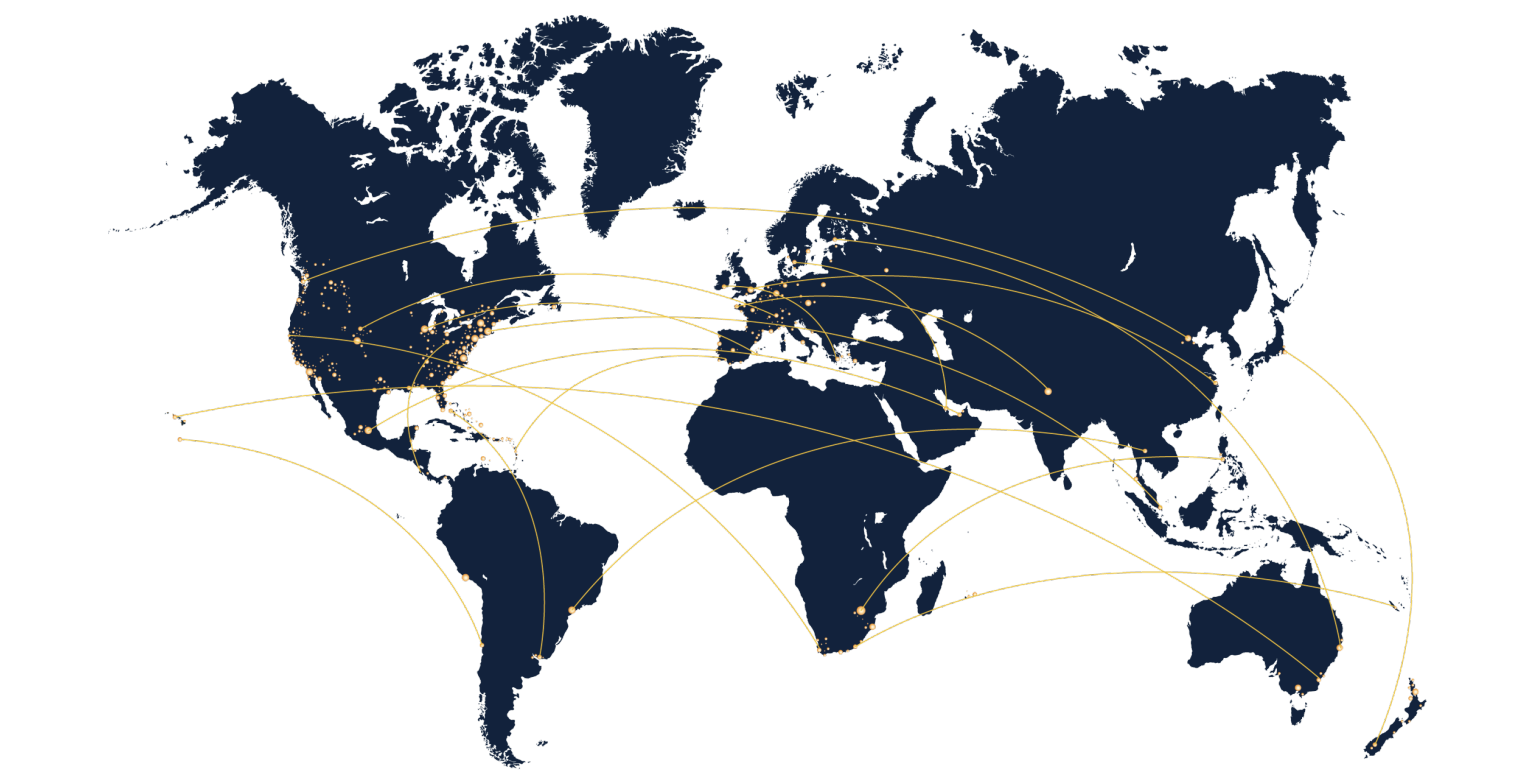 With our trusted network agents of experienced agents located across the globe, you can count on Kathe to connect you to an outstanding Sotheby's agent in your new (or soon-to-be-former) hometown. She will connect you with her curated network of the very best Real Estate advisors for expertise in your desired geographic areas.
As your trusted advisor, Kathe will be there to guide you throughout the home selling process to ensure that your experience is as seamless and stress-free as possible.
If you're moving across town, from elsewhere in the state, or even relocating
across the country, I can help you find the perfect home!