Harness The Power of Sotheby's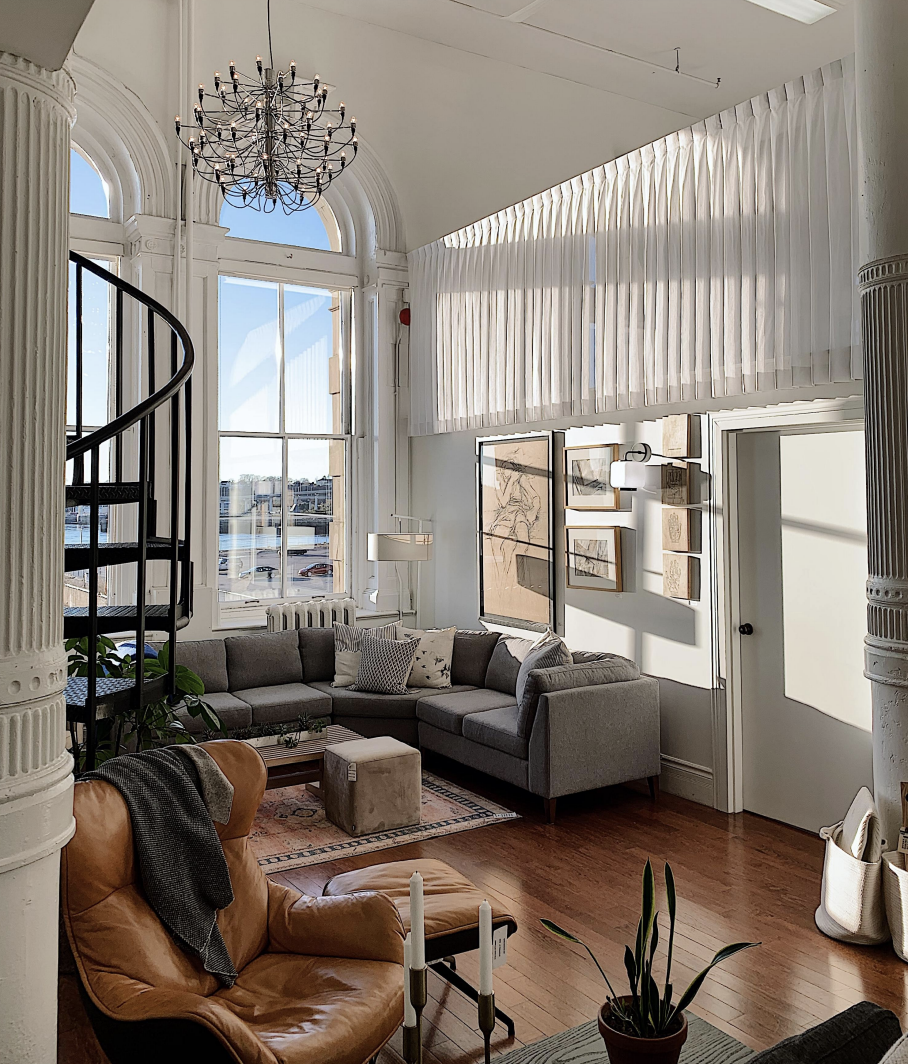 The Sotheby's brand has been a world leader in global marketing for centuries, and a powerhouse in the international real estate industry here in the U.S. for generations. Recognized worldwide, the prestige of the Sotheby's brand is unparalleled. Pittsburgh is fortunate to have had local visionary Lucas Piatt bring the Sotheby's brand to the Pittsburgh real estate community, where it has become known for its state-of-the-art marketing and white glove service. While Sotheby's is recognized as a luxury brand, at Piatt Sotheby's International Realty the luxury is about the service we provide to every client for every home at every price point. We believe that everyone deserves the world's best marketing, service, and professionalism.
REAL ESTATE SOLD BY REAL EXPERTS. SERVICE AS ELEVATED AS YOUR STANDARDS
Combining Kathe's decades of service and proven results to the Pittsburgh/Sewickley real estate community with Sotheby's world class brand and marketing has created an exceptional opportunity for real estate consumers. When you choose Piatt Sotheby's International Realty and Associate Real Estate Broker Kathe Barge for your real estate needs, you are choosing the very best Pittsburgh's real estate market has to offer.  You have a choice! You owe it to yourself to discover the best one!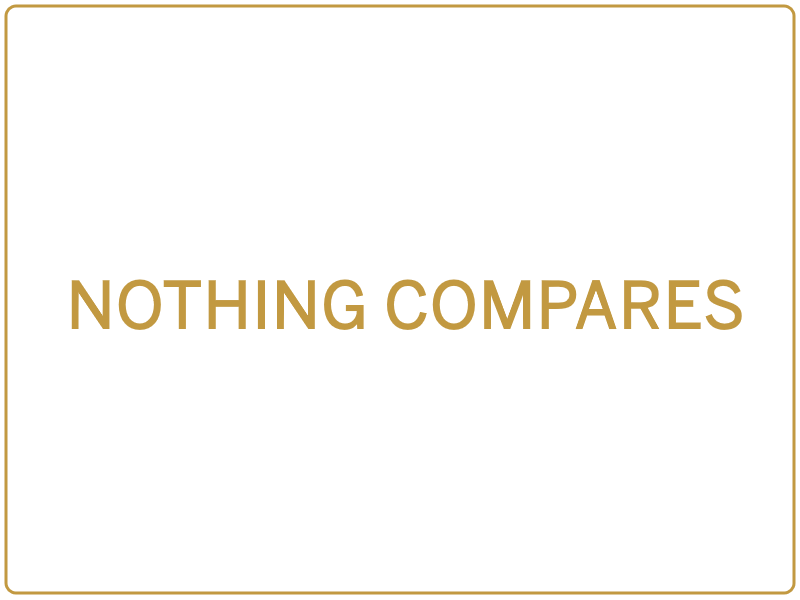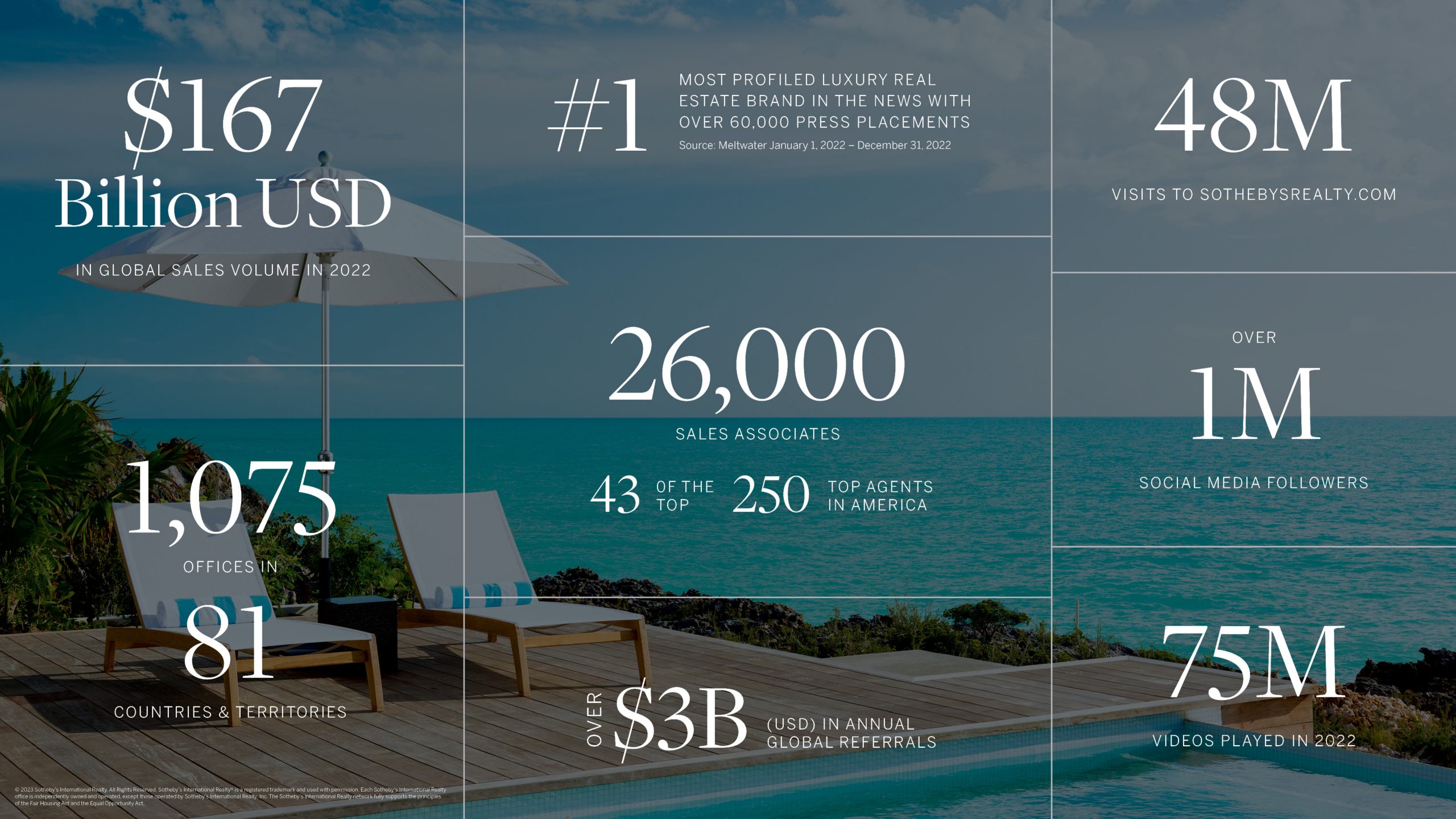 SETTING THE WORLD'S HIGHEST STANDARD
A LEGACY OF REAL ESTATE. A MASTERY OF REAL ESTATE MARKETING.
With an emphasis on brand exclusivity, cutting-edge advertising technologies, strategic positioning, social traffic drivers and video content integration, the Sotheby's International Realty brand utilizes hand-selected media powerhouses whose innovation, experience and international impact allow our brand to successfully connect with a global consumer.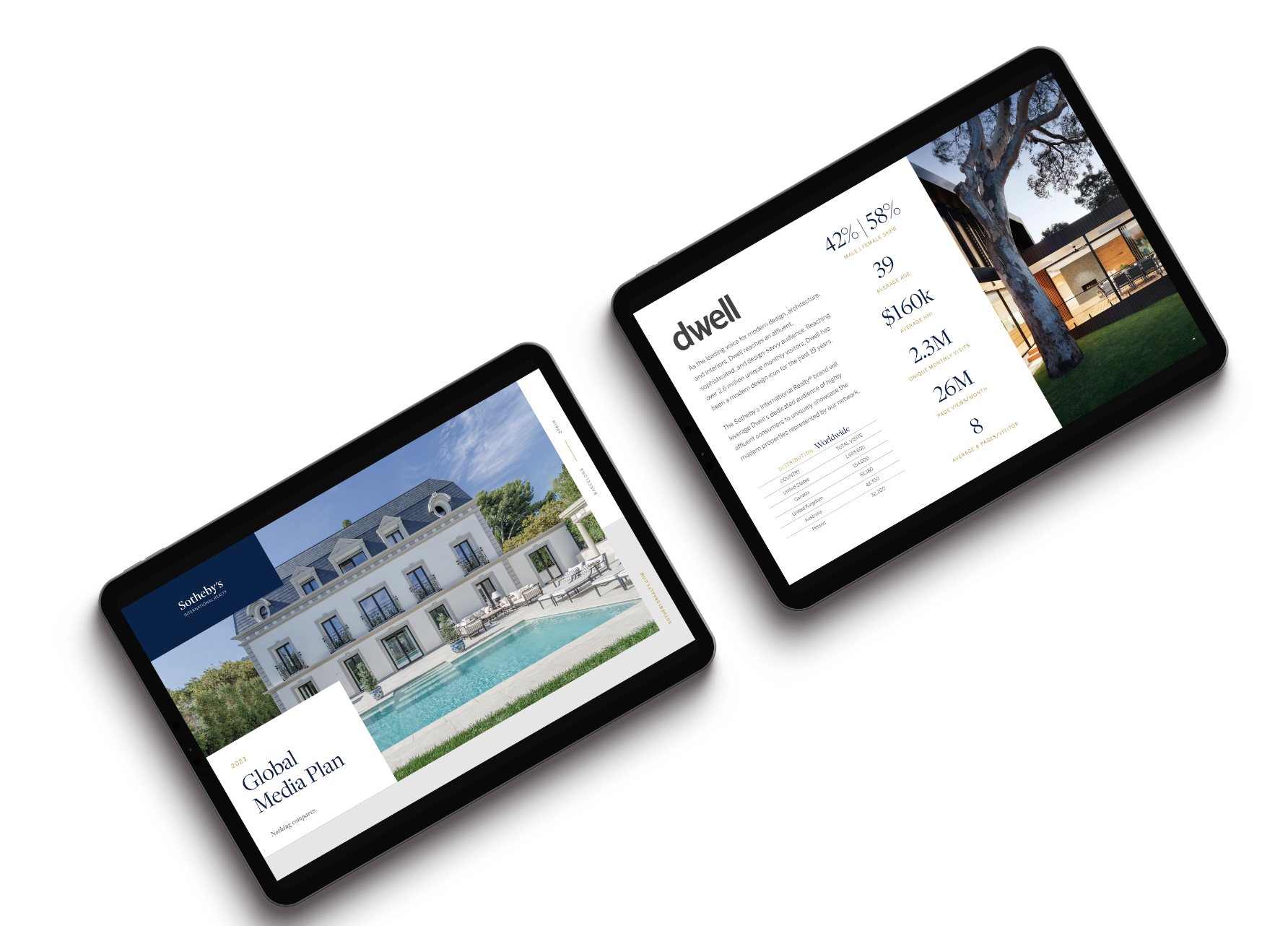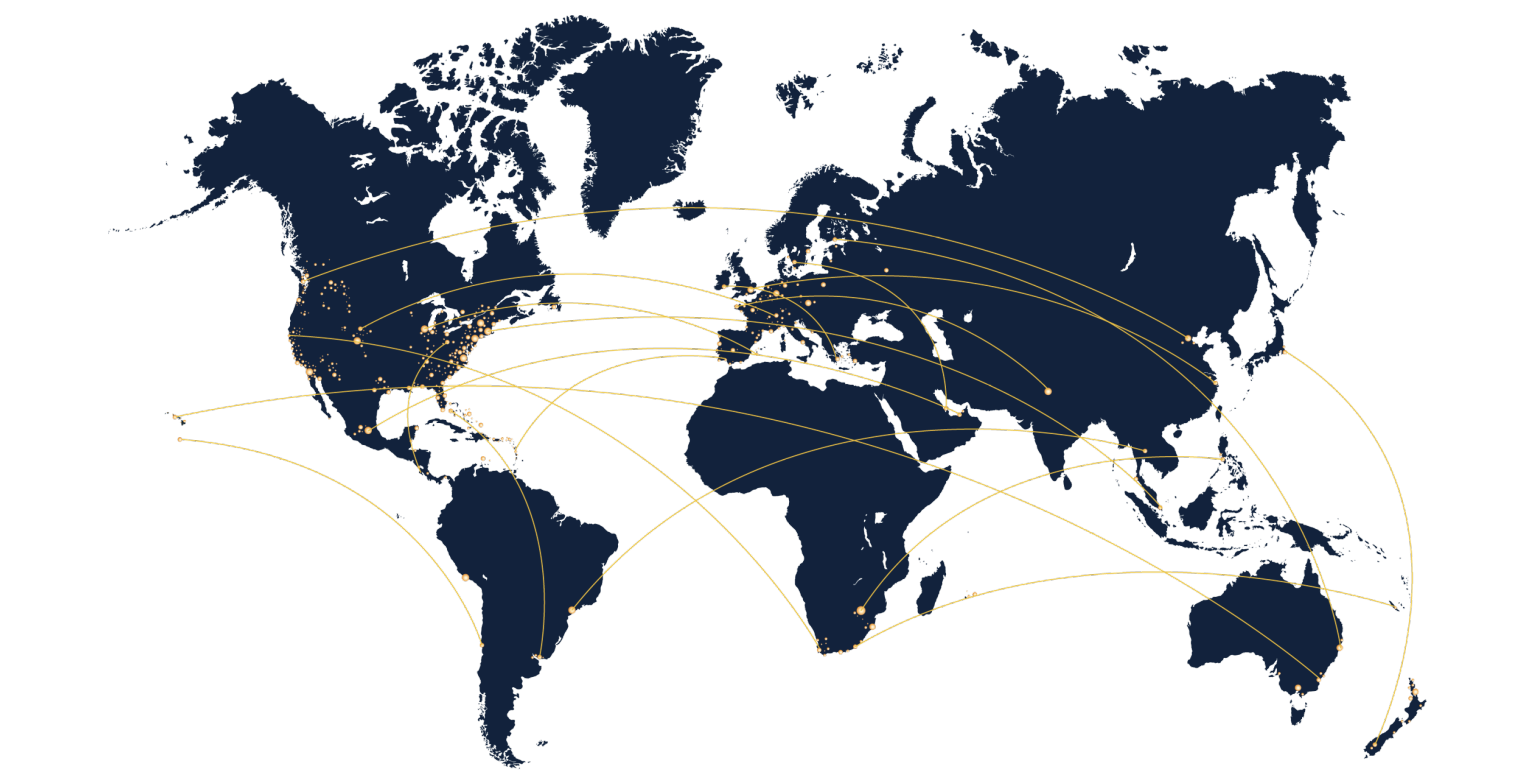 EXPERTISE THAT REACHES DOWN THE BLOCK AND AROUND THE GLOBE.
Sotheby's International Realty is the only truly global real estate brand, with a network of residential brokerage companies in more than 81 countries and territories. Through our personal relationships, our sellers reach a highly qualified group of global clientele.
EXCLUSIVE PARTNERSHIPS. SUPERIOR EXPOSURE.
The exposure and worldwide reach of our listings sets us apart. We partner with media powerhouses to introduce your home to discerning audiences worldwide. We complement those efforts with targeted digital and print advertising plans that are often exclusive to Sotheby's International Realty. In addition to your home being showcased on sothebysrealty.com, it will also be marketed on more than 100 local Sotheby's International Realty websites.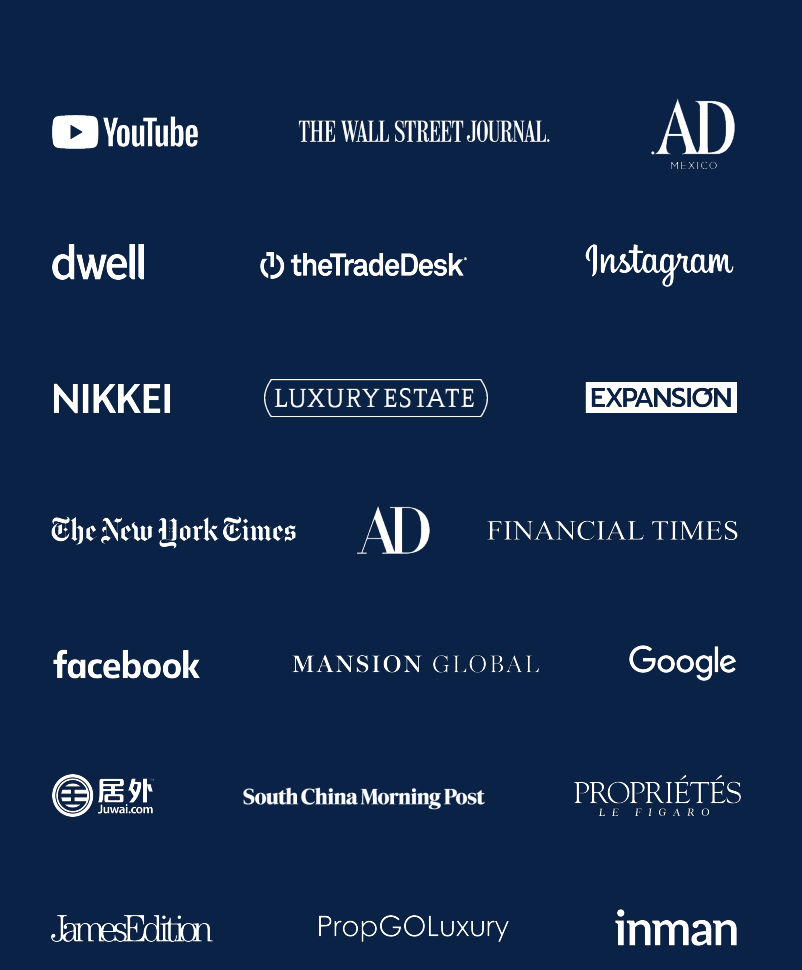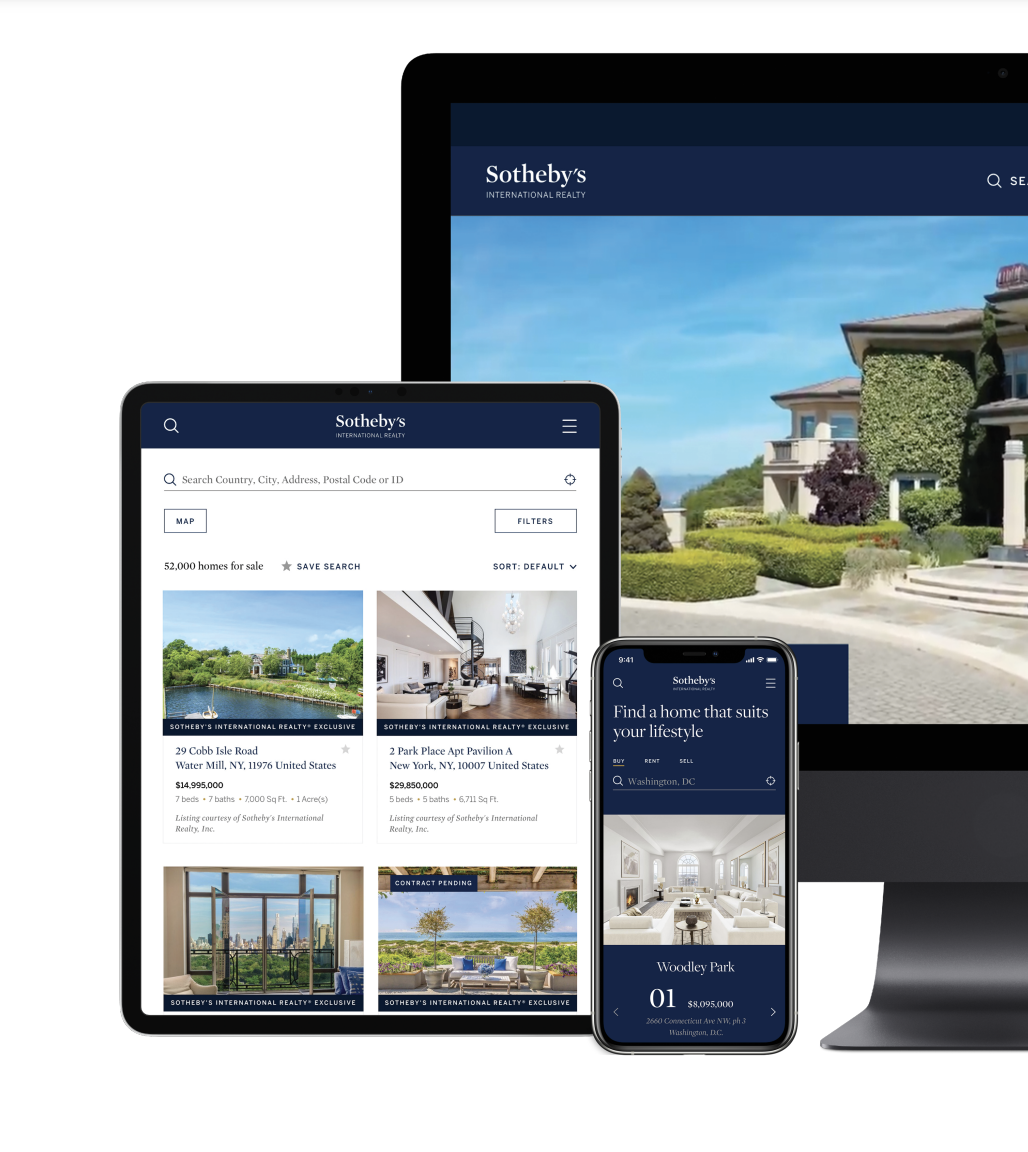 Our website, enhanced in 14 languages, engages millions of buyers every month, immersing them in your home through rich content such as high-resolution photography, ultra-high-definition videos and virtual reality tours. The rich and relevant content available on SothebyRealty.com, enables the site to get the best ranking positions in search engines like Google, maximizing the chances for a buyer to find your home. Listings from around the globe can be accessed seamlessly on any device, and mobile users can directly text a sales associate from any listing page.
The exposure and worldwide reach of our listings is a crucial piece of what sets us apart from the rest of the industry. Our global media partners include the most authoritative news, lifestyle, and financial voices, as well as real estate-centric websites. Once a home is showcased on sothebysrealty.com, it is syndicated to more than 30 international websites that are leaders in their categories and markets, and will also be marketed on more than 100 local Sotheby's International Realty websites.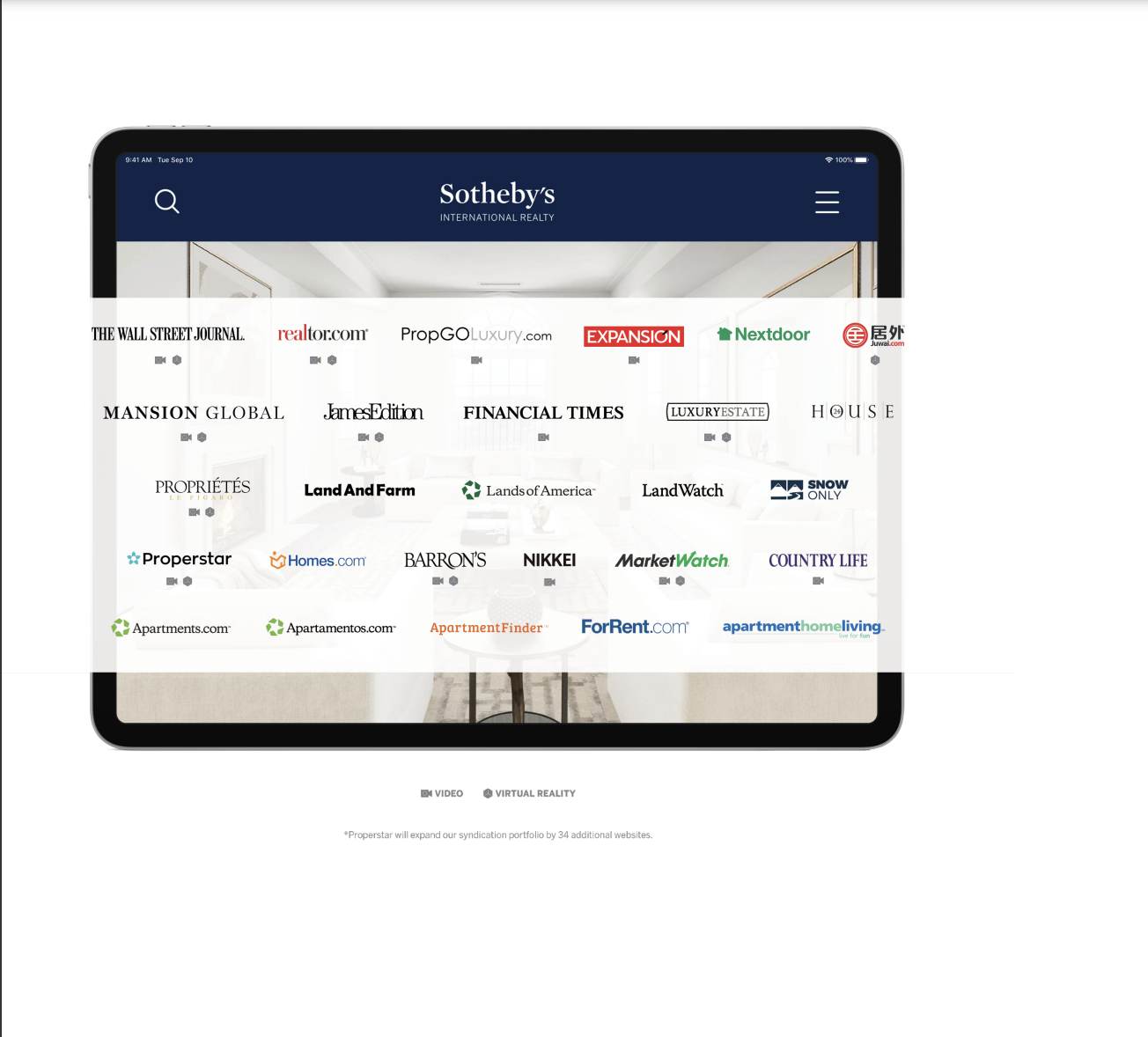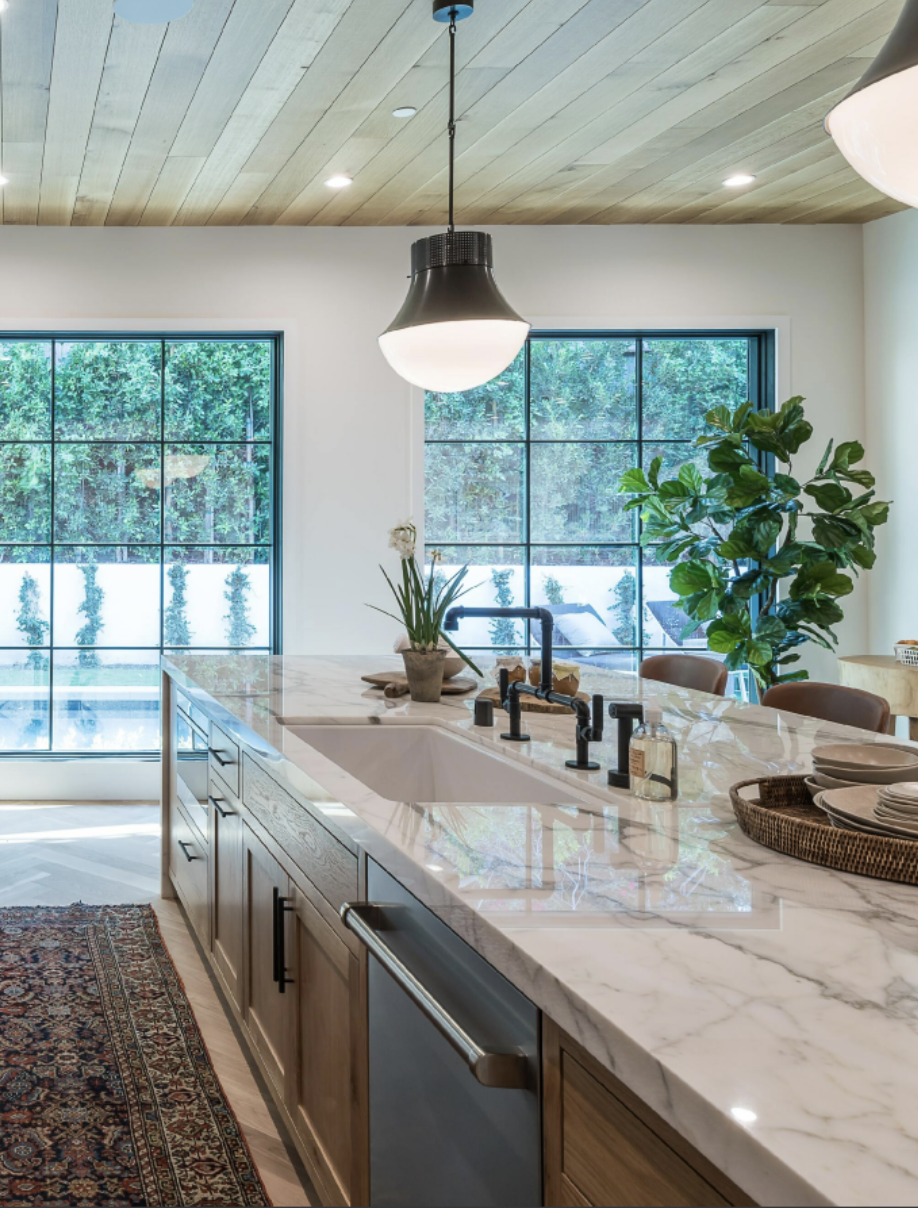 We deliver a singular experience to every client by going above and beyond their individual needs. We connect with consumers who share our elevated vision by leveraging our brand's heritage and sterling reputation. We utilize our advantage as a global luxury real estate network to provide unparalleled reach, and partner with leading media to obtain the best possible exposure. Our listings are showcased with the highest quality production and the latest technology for even greater impact.
Don't Just Look for a Place. Discover a Home.
In today's real estate marketplace, buying a home requires extraordinary expertise, negotiating know-how and fast results. Kathe Barge has the experience you need to make your home purchase be a positive one.
Click Here
If you're moving across town, from elsewhere in the state, or even relocating
across the country, I can help you find the perfect home!