In today's real estate marketplace, buying a home requires extraordinary expertise, negotiating know-how and fast results. Kathe Barge has the experience you need to make your home purchase be a positive one.
Here is what I will do for you as your real estate agent!
Provide nearly instantaneous notification of all properties (listed by ALL real estate companies) that have come on the market that meet your search criteria.
Provide a personal "market familiarization tour" – designed to educate you on our local real estate market so that you are well prepared to select and negotiate on a home of your own.
Provide personal home searches – I do not work with a team – you will have my full attention as you search for your new home.
Provide advice on market comparables and resale-ability in determining an appropriate offer price.
A thorough understanding of the forms and agreements necessary to buy a home so that you understand how to buy a home.
Provide advice on and preparation of the offer with terms that make the most sense for you.
Present your offer on your behalf.
Guide you through strategic negotiations, drawing on my prior experience as an attorney, to achieve the right price and terms for you.
Provide you with guidance on home financing, including advice on creative financing options, and connections to some of the area's best lenders.
Provide you with guidance on home inspection issues.
Provide you with guidance through the closing process.
Stay in touch with you after your closing with guidance on refinancing, home improvements and protecting the value of your investment, and connect you to reputable service providers to assist you with your projects.
AS A FULL-TIME REALTOR, I AM PLEASED TO PROVIDE MY CLIENTS WITH PROFESSIONAL REPRESENTATION AS A BUYER'S AGENT.
The state of Pennsylvania provides for written Buyer Agency, whereby I can represent you and your interests as a Buyer's Agent. To do this, the state requires that we enter into a written Relationship Agreement. I will provide you with a copy of this Agreement as well as the Consumer Notice advising you of these rights at our first meeting.
I am a full-time licensed professional – I do not work as part of a team and as such you can be assured that you will always benefit from my personal expertise through each and every stage of your transaction.
I am an Associate Real Estate Broker and have also been certified as a Certified Residential Specialist (CRS), Certified Negotiation Expert (CNE), Accredited Buyer's Representative (ABR), Senior Real Estate Specialist (SRES), certified At Home with Diversity (AHWD) and  Residential Relocation Specialist.
If you're moving across town, from elsewhere in the state, or even relocating
across the country, I can help you find the perfect home!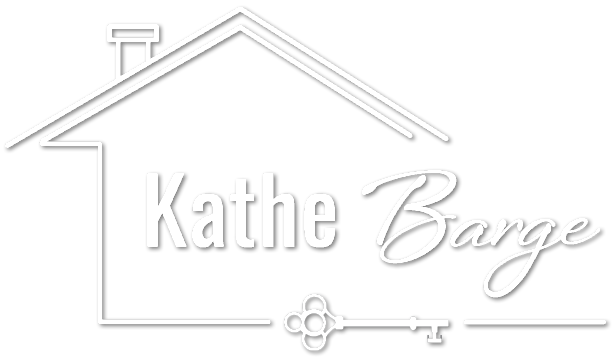 Office
519 Broad Street
Sewickley, PA 15143



Sign up to get latest news & Listings: ​​​​​Sotheby's International Realty®️ and the Sotheby's International Realty Logo are service marks licensed to Sotheby's International Realty Affiliates LLC and used with permission. Piatt Sotheby's International Realty fully supports the principles of the Fair Housing Act and the Equal Opportunity Act. Each office is independently owned and operated. Any services or products provided by independently owned and operated franchisees are not provided by, affiliated with or related to Sotheby's International Realty Affiliates LLC nor any of its affiliated companies.