My Plan for Your Successful Sale
I customize a real estate marketing plan for each of my listings that takes a multi-media approach to exposing your home fully and as quickly as possible to the market in order to achieve the best deal at the highest possible price for you!
MY COMPREHENSIVE MARKETING SERVICES INCLUDE:
CUSTOM MARKETING MATERIALS
The following marketing materials are created in-house by full-time marketing staff:
Photography: I work with high-end photographers who will feature the very best elements of your home, including drone and lifestyle photography as well as traditional wide-angle room features. 
Videography: I work with a videographer to create a walk-through and aerial video that captures the essence of your home. 
Matterport: These interactive 3D tours are available as an alternative to a walk-through video.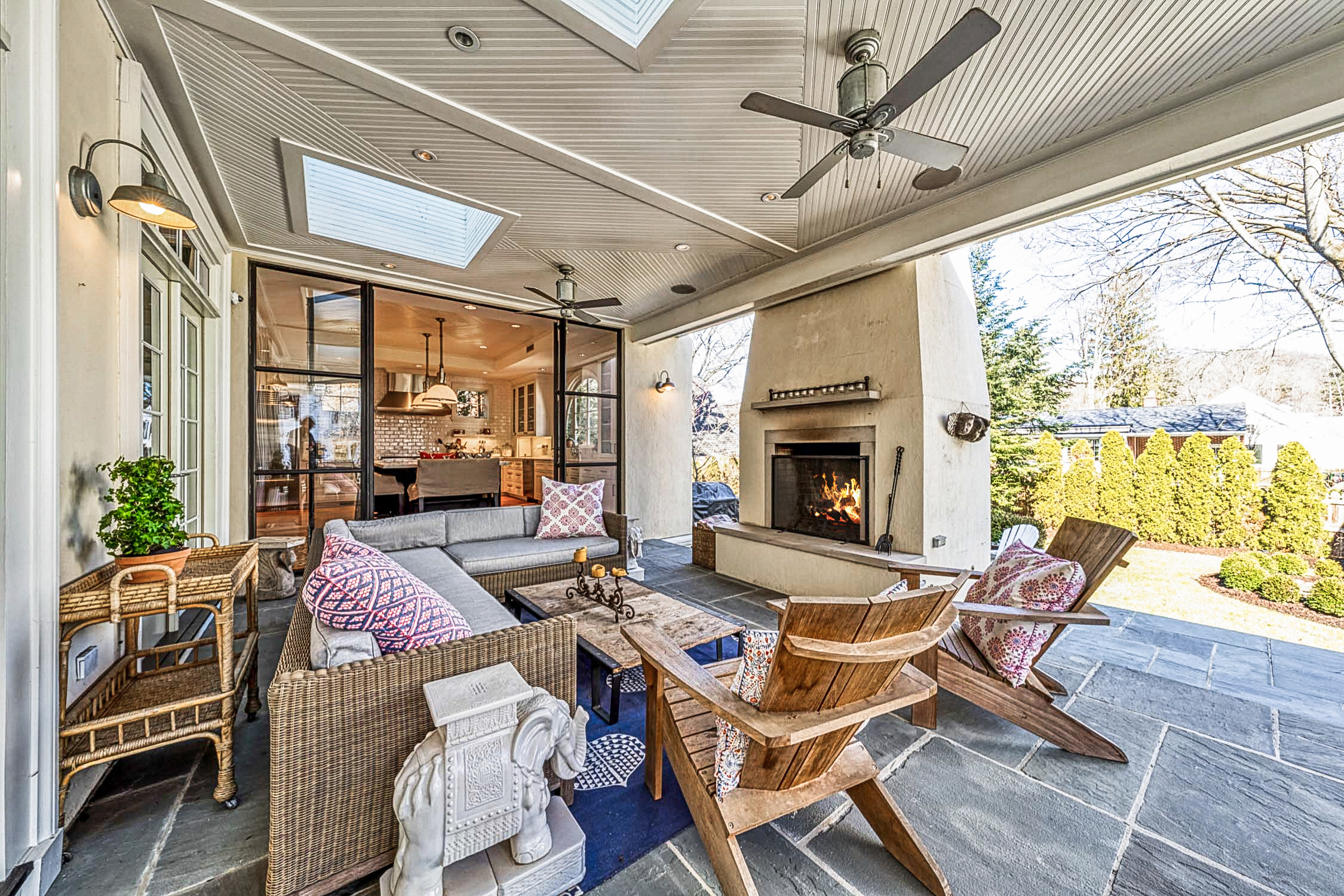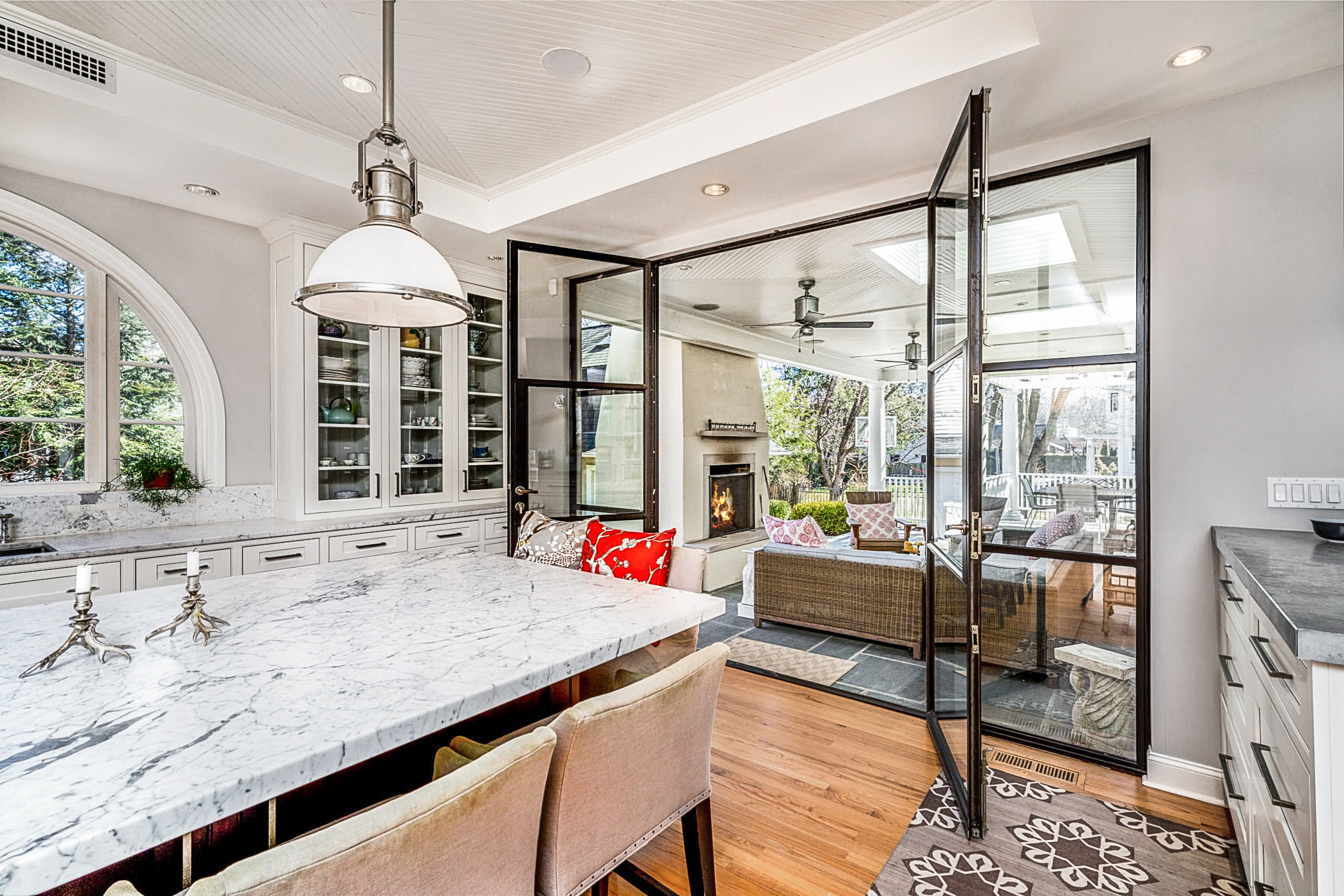 Custom, full color brochures highlighting your home's best features
Floor plans
Postcards: Custom designed jumbo postcards sent to databases curated for your home.
Sotheby's signage: People associate the iconic Sotheby's sign with high quality homes –Kathe's mobile allows interested buyers to contact her directly.
Print media: including the Sewickley Herald and select Pittsburgh publications.
DIGITAL MARKETING AND PROMOTION
Email newsletter
Featured in Kathe's custom email
Featured in Just Listed emails upon listing
A digital brochure highlighting your home will be created and circulated to prospective buyers.
Your home will be syndicated globally on a plethora of digital media outlets including online publications such as Mansion Global, James Edition, juwai.com, realtor.com and dozens more.
Social media
Facebook, Instagram, LinkedIn, YouTube, Pinterest
Dedicated Website for Your Home including an expanded photo gallery (up to 50 photos), expanded property information and Sotheby's exclusive lifestyle search function – provided at all price points
Exclusive service for listings above $750,000: custom domain name for your home's website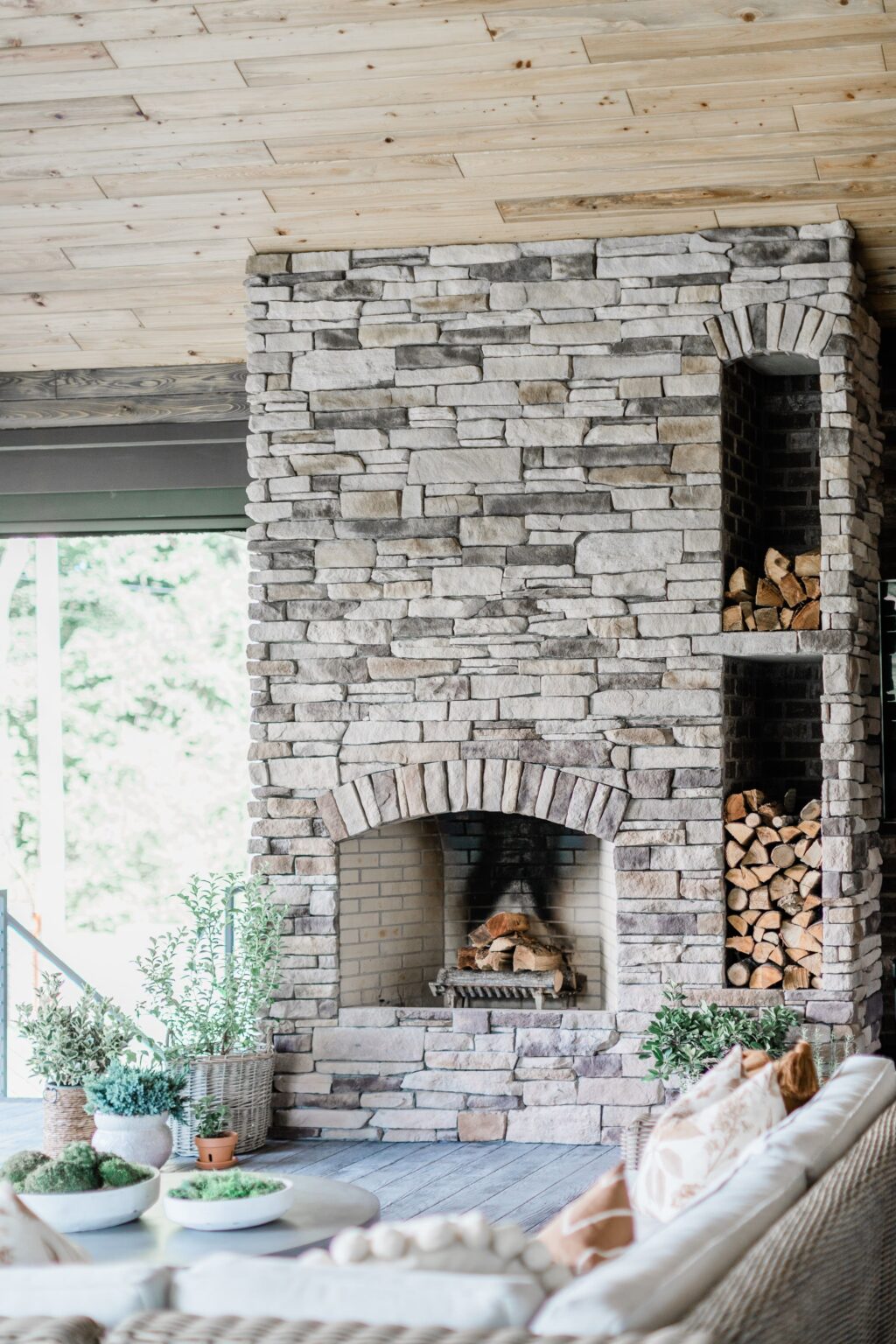 Kathe uses her extensive network to ensure that the right people are aware that your home is available for sale. Your property will gain exposure through a variety of collaborative social efforts, including global reach through our Sotheby's International Realty affiliate partnerships around the world, and local reach through our expansive network in the immediate area and array of social events weekly. This is often accomplished through:
Connecting with Referral Partners
Broker Open Houses
Public Open Houses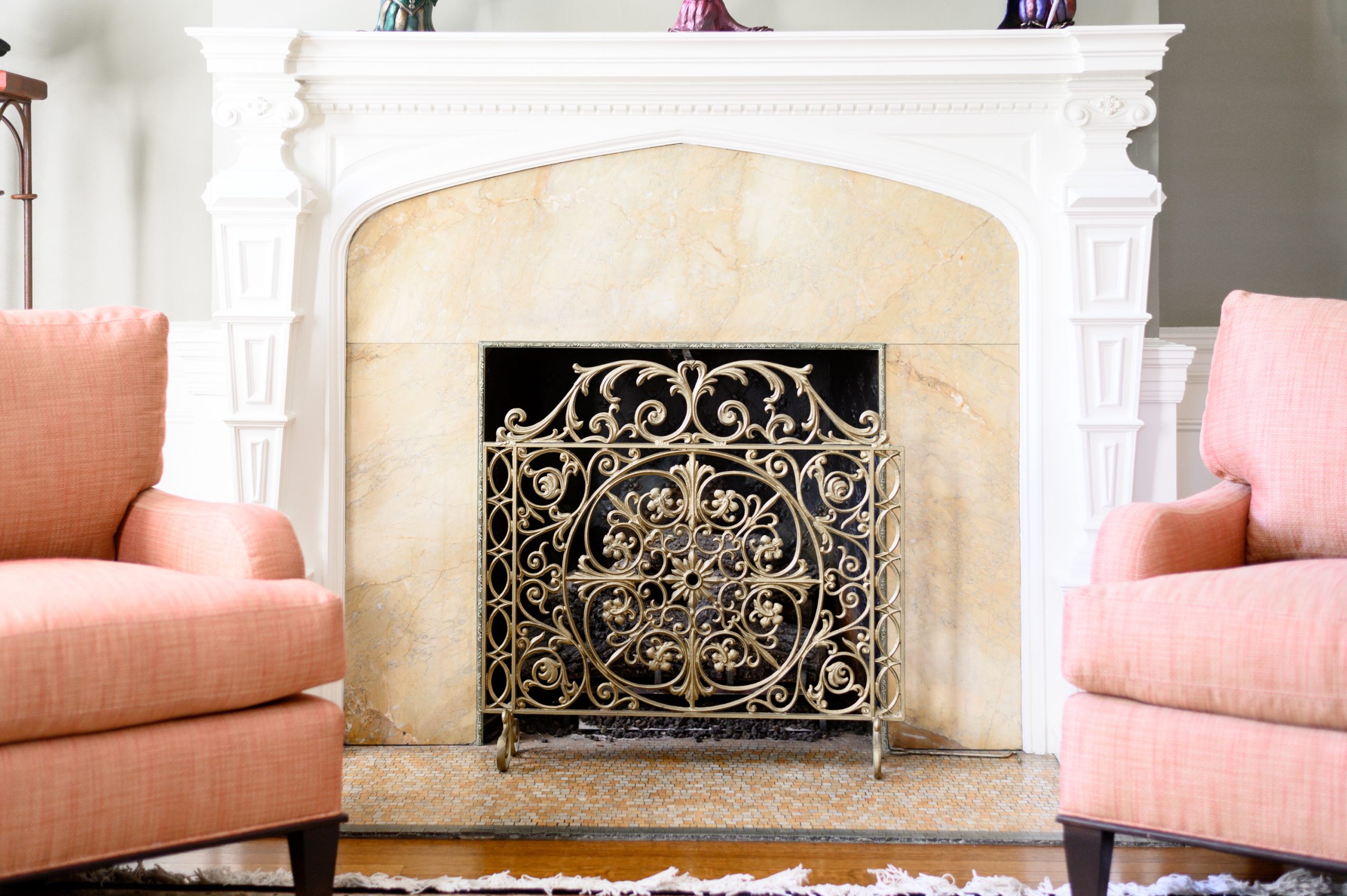 HARNESSING THE POWER OF THE SOTHEBY'S BRAND
The Sotheby's brand has been a world leader in global marketing for centuries, and a powerhouse in the international real estate industry here in the U.S. for generations. Recognized worldwide, the prestige of the Sotheby's brand is unparalleled. Pittsburgh is fortunate to have had local visionary Lucas Piatt bring the Sotheby's brand to the Pittsburgh real estate community, where it has become known for its state-of-the-art marketing and white glove service. While Sotheby's is recognized as a luxury brand, at Piatt Sotheby's International Realty the luxury is about the service we provide to every client for every home at every price point. We believe that everyone deserves the world's best marketing, service, and professionalism.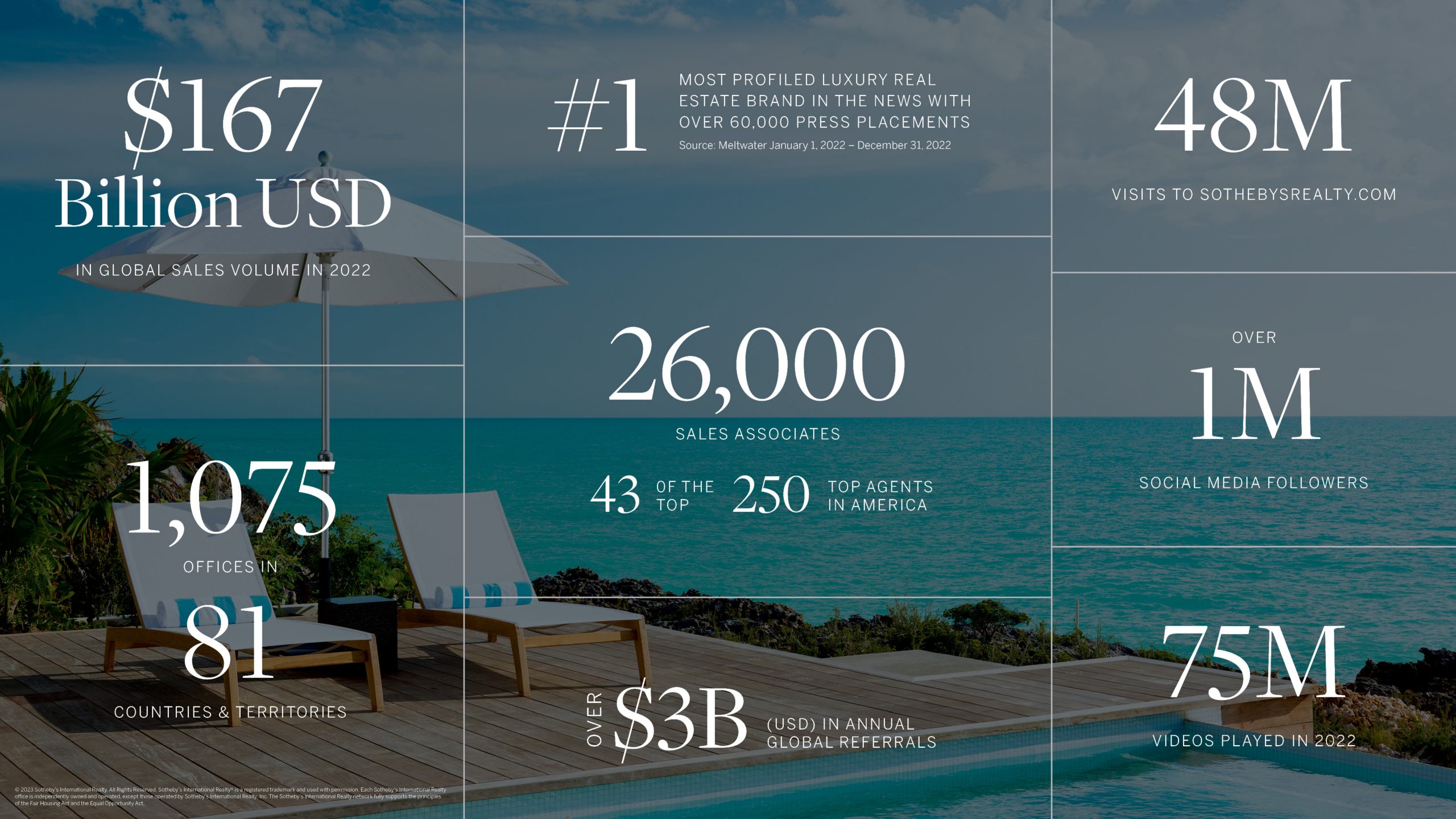 Expertise That's Wherever You Are and Wherever You Want to Be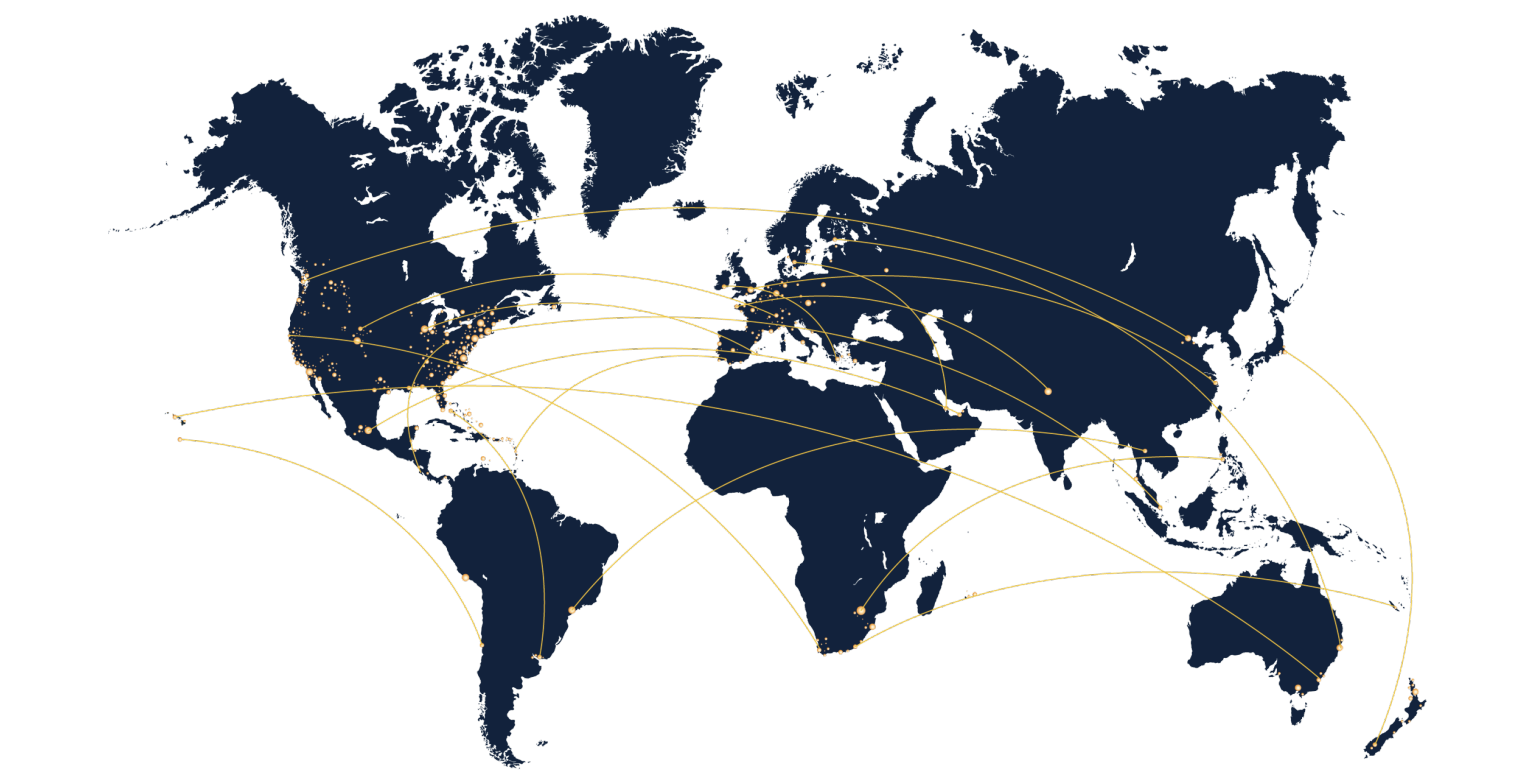 With our trusted network agents of experienced agents located across the globe, you can count on Kathe to connect you to an outstanding Sotheby's agent in your new (or soon-to-be-former) hometown. She will connect you with her curated network of the very best Real Estate advisors for expertise in your desired geographic areas.
If you're moving across town, from elsewhere in the state, or even relocating
across the country, I can help you find the perfect home!