Step-by-Step Plan for Buyers
What to Expect
As your trusted advisor, Kathe will be there to guide you throughout the home buying process to ensure that your experience is as seamless and stress-free as possible.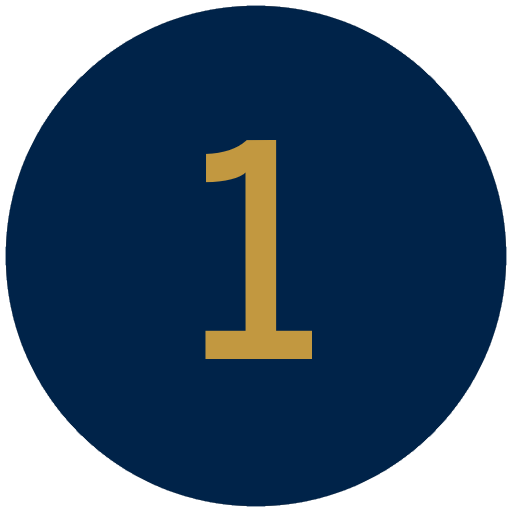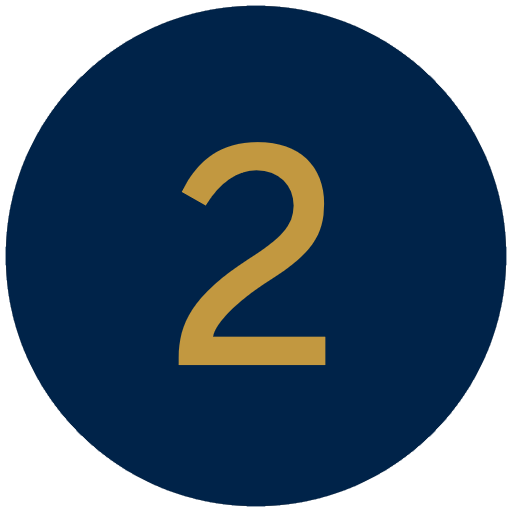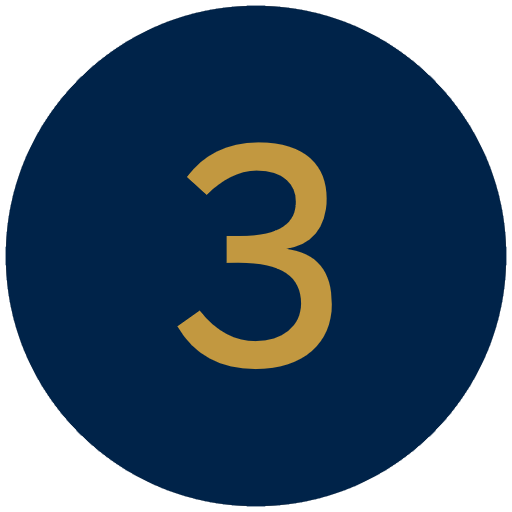 Negotiate Contract | Reach an Agreement on Your New Home!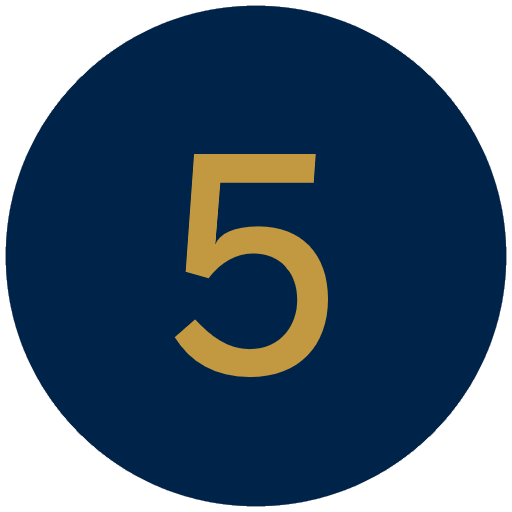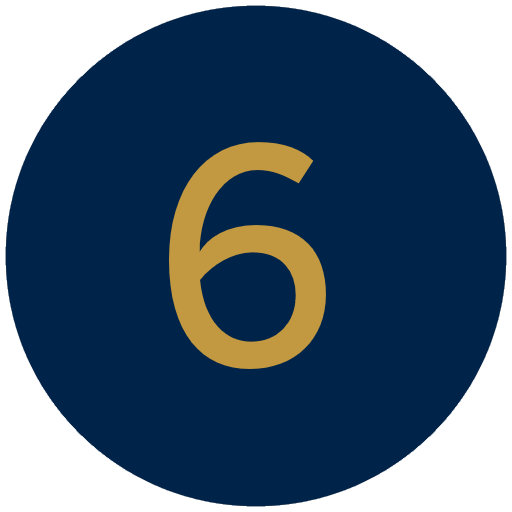 Conduct and Negotiate Inspections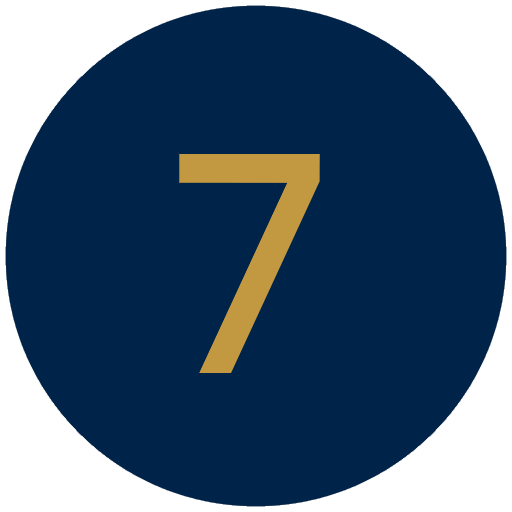 Obtain a Survey if Desired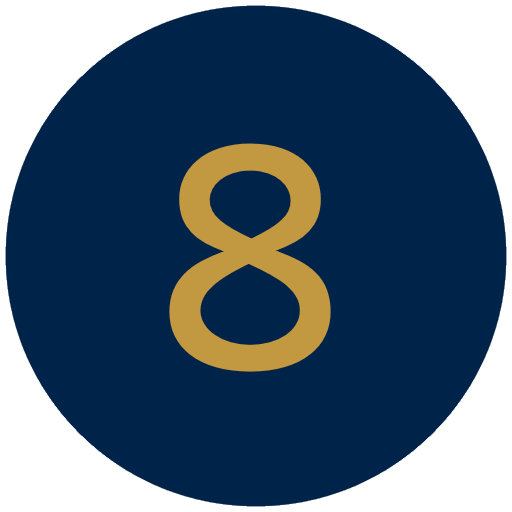 Arrange for Homeowners Insurance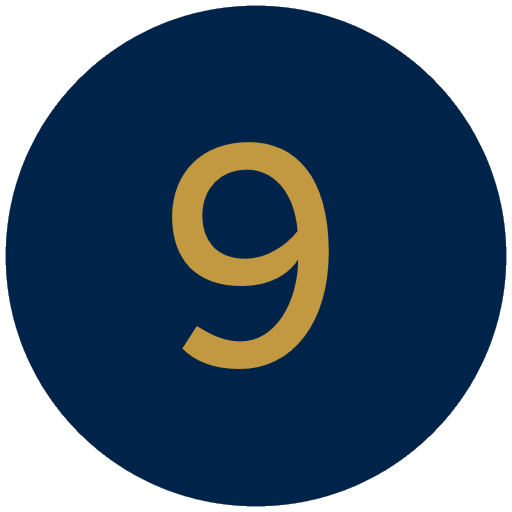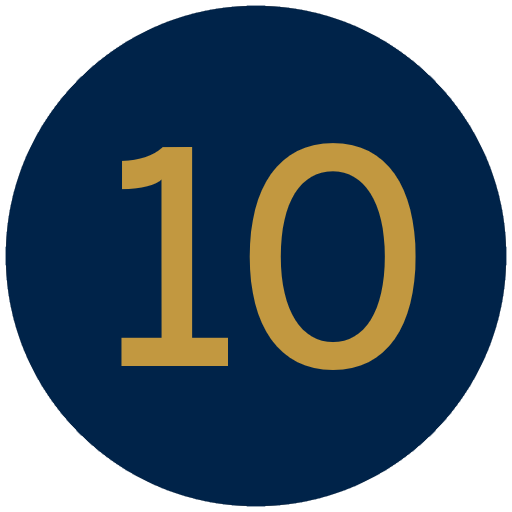 Conduct Pre-Closing Walk Through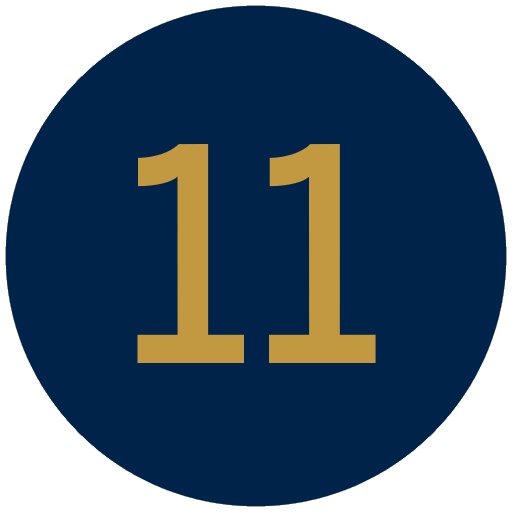 *Pre-marketing strategies are independently determined by clients at their direction.
If you're moving across town, from elsewhere in the state, or even relocating
across the country, I can help you find the perfect home!