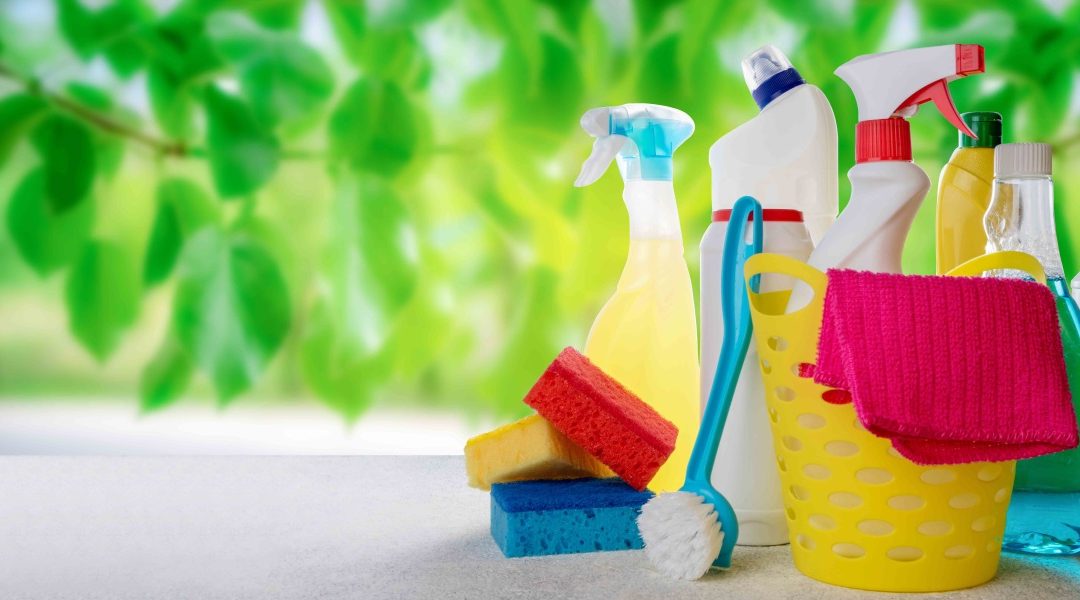 Do we really have to have our home professionally deep cleaned before putting it on the market?
The short answer is yes, but here is why! When we live in our homes, we don't see the dirt and the grime build up.  Even if you have your home cleaned every week, it is impossible for a weekly cleaning to keep up with the little things.  And when you want to sell your home, to achieve top dollar, it is important that your home sparkles at the highest possible level.  We are no longer in a market where buyers are happy to get any house.  We have moved back to a more traditional market and that means that sellers must take the time and incur the expense of a deep cleaning to make sure your home is squeaky clean and showing its very best.
Deep cleans are expensive and when done properly take many days of work.  It is unlikely that your weekly housekeeper (if you have one) is going to have the time to clean at this level.  Should you choose to take on the task yourself, you will soon see why deep cleans are costly and time consuming. So what is involved?  In every room of your home, every surface must be thoroughly cleaned.  Light switches and plugs should have all grime completely removed and restored to new, all vent covers (heating, ceiling fans, appliances) must be removed and washed (some may need to be repainted), all lighting fixtures must be carefully cleaned (including removing any glass bowls to clean inside) and should sparkle, all cabinets and drawers should be cleaned inside and out, windows should be washed inside and out including screens and tracks, carpets should be steam cleaned, shower grout needs to be cleaned, mineral build-up should be removed from shower/bath glass and all plumbing fixtures (try CLR and a scrub brush, or Stanley Steamer if the deposits wont budge), fireplaces need to be swept out and scrubbed down (if you burn wood in them, call a chimney sweep for a professional cleaning).  All wood work needs to be washed down or repainted as needed to look fresh.  Any smudging on walls needs to be cleaned or painted away.
Outside your home be sure that all doors are clean and fresh, that your porch/deck is clean (power wash if needed), that all lighting fixtures sparkle and that all patios and walkways are freshly power washed.
You may of course find it helpful to employ additional service providers, such as a power washer, carpet cleaner and window washer to get the job done right! It's a big task cleaning up after years of enjoying a home, but it will absolutely pay dividends when you go to sell.
If you're moving across town, from elsewhere in the state, or even relocating
across the country, I can help you find the perfect home!