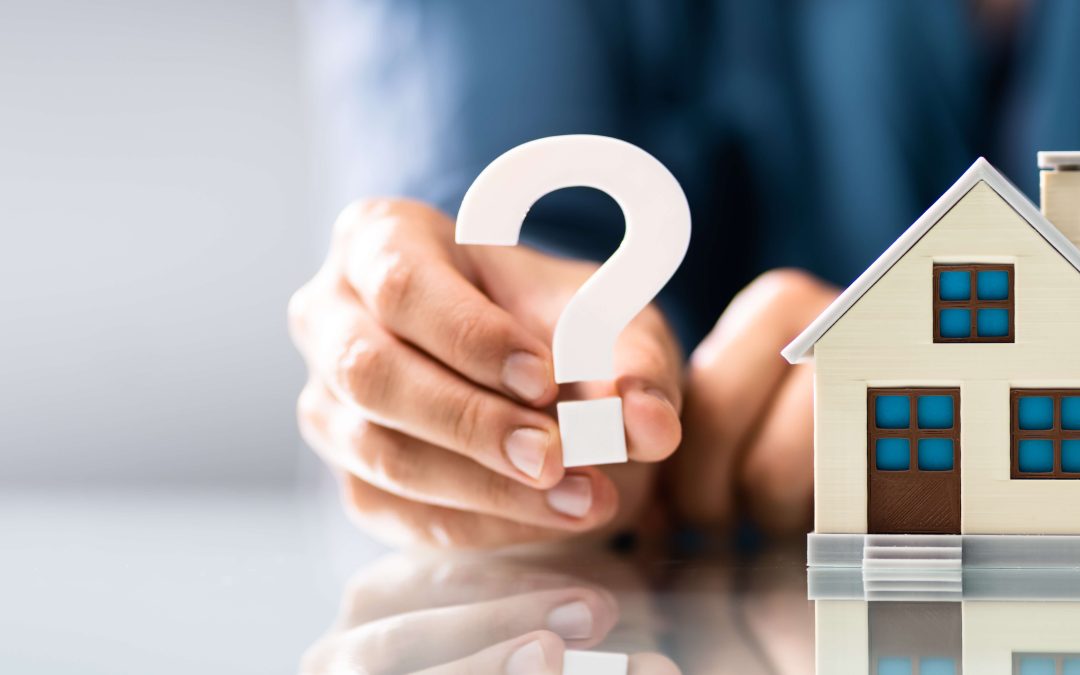 We are frustrated that our house has not sold and everyone gives us different advice.  We are thinking of changing Realtors.  Who should we believe? 
Prolonged higher interest rates have caused a decrease in buyer confidence and a very uneven market – some segments are still selling "high" while other segments are very slow. And of course when a home does not sell, everyone has a different reason to offer you.  Assuming you did your research up front on your agent's expertise and you feel that they are a seasoned agent offering your home good exposure to the market, then changing agents is probably not going to do much for your home sale.  The best course of action is to put your trust in the agent whose credentials you verified upfront and follow their lead. 
That said, consider whether you are doing your part (selling a home is, after all, a partnership – its not all about what your Realtor is doing for you – the question you need to consider is are you doing your part and presenting a home that is market ready for sale?)  Realtors do not have magic wands – we cannot make a buyer buy a home that is not prepared well for market.  On my website, askkathe.com, there are many articles about getting your home ready for sale.  A brief summary of some major considerations include:
Is your home squeaky clean? Did you deep clean?  Are the windows shiny inside and out? Are the carpets free of stains, wear and tear?
Is the color palate of your home primarily neutrals in a single color or two, and is the paint fresh?
Are the floorcoverings, clean, free of wear and tear, and in a current color palate?
Have you decluttered your closets, cabinets and storage areas? Have you rehomed what you won't be taking with you? If you have moved out, have you really moved out, with nothing left behind?
Have you had you home professionally staged? Yes, its an expense, but more often than not a home stager has the "midas touch" you are probably looking for!
Every home is unique and so one size does not fit all.  Your Realtor (or me, if you don't have one) can provide you with the best advice on how to best present your home for a successful sale.  And of course, if you are a seller who just wants to sell "as is" there will be a buyer for your home – you just need to adjust the price to a lower price point that will attract a buyer willing to put in the effort.
If you're moving across town, from elsewhere in the state, or even relocating
across the country, I can help you find the perfect home!